The Lounge: Where Elegance and Excitement Collide
The moment you step into Club Prana's first floor, The Lounge, you're in for an experience like no other. Prepare to be dazzled and delighted as we take you on a journey of pure elegance and unbridled excitement.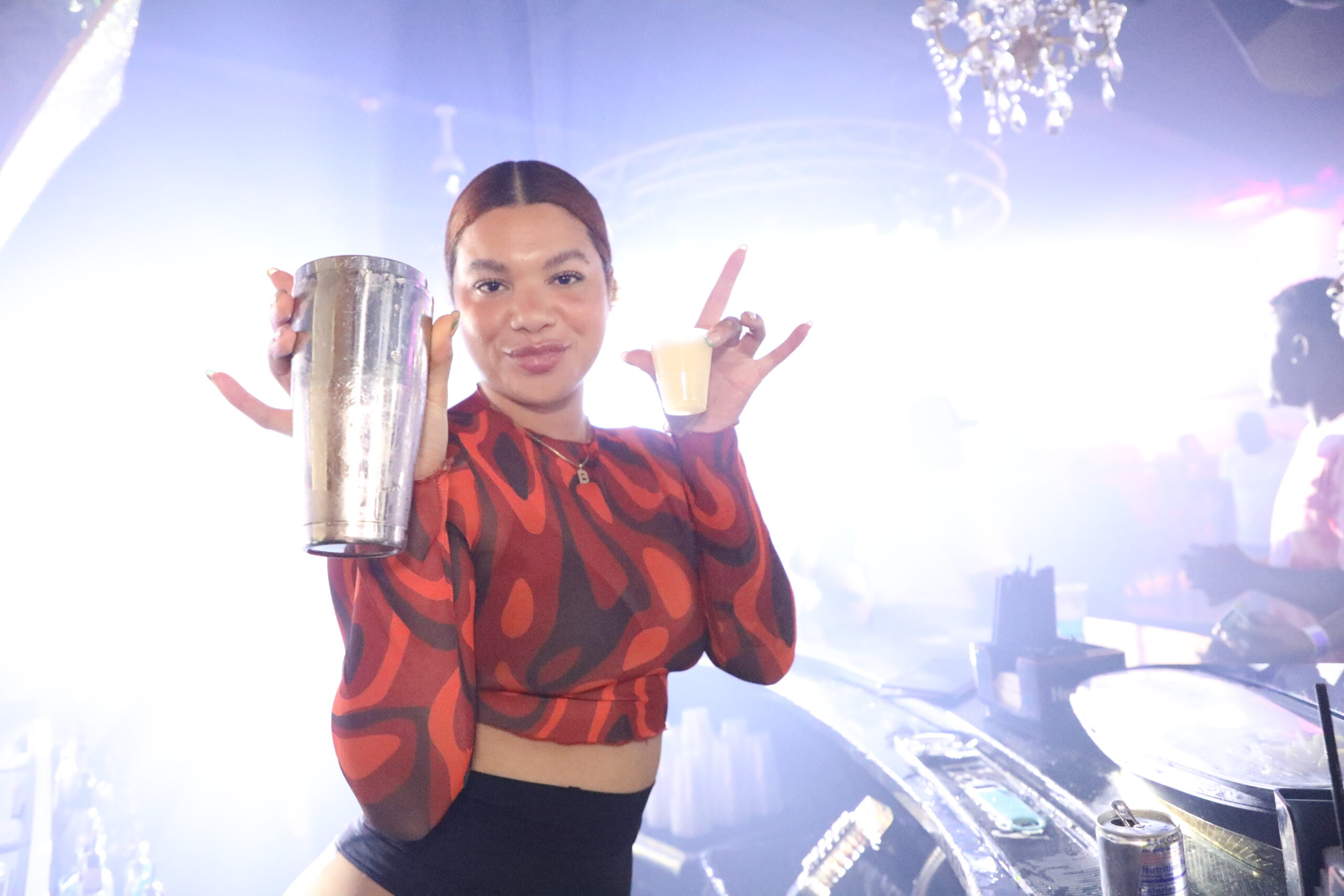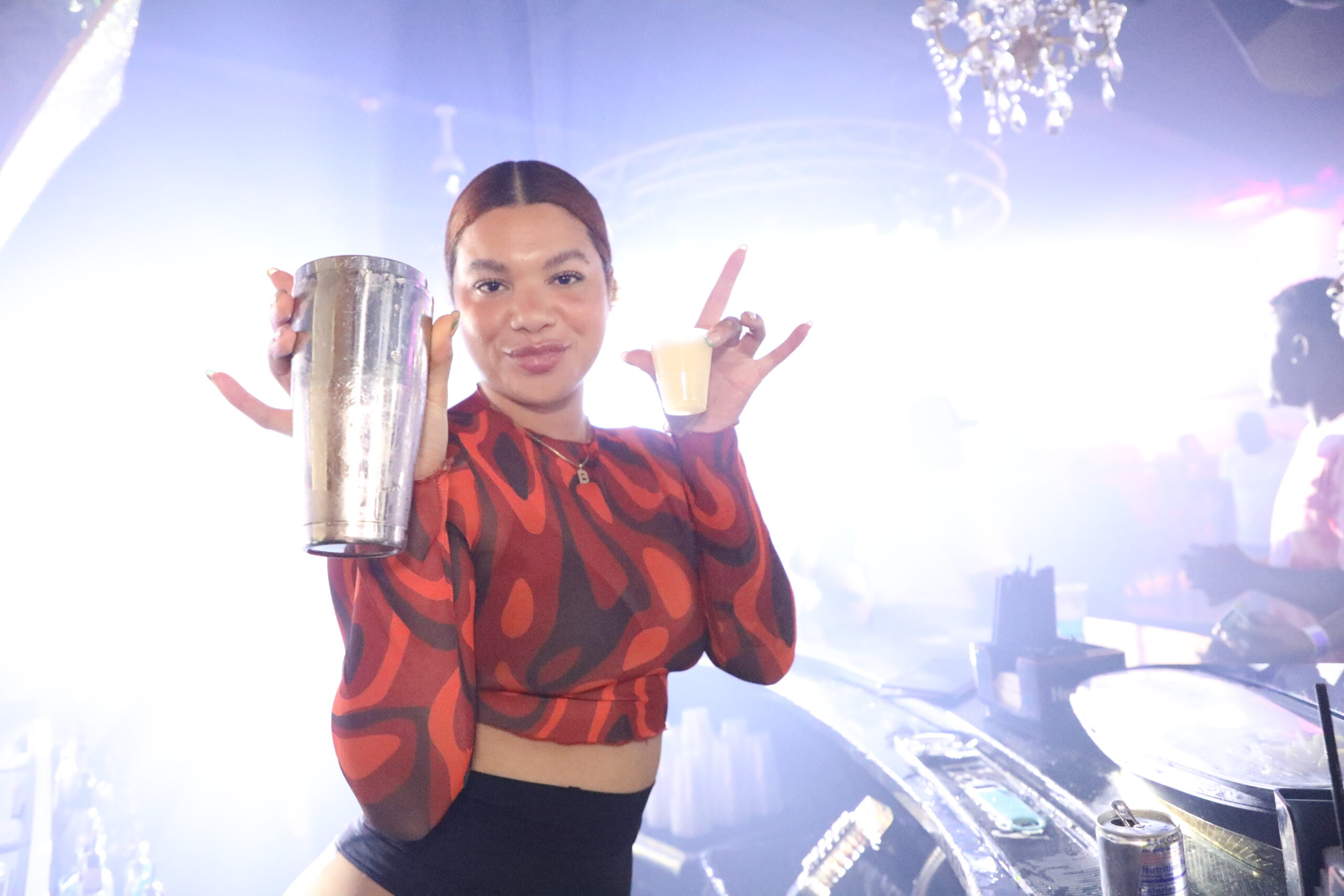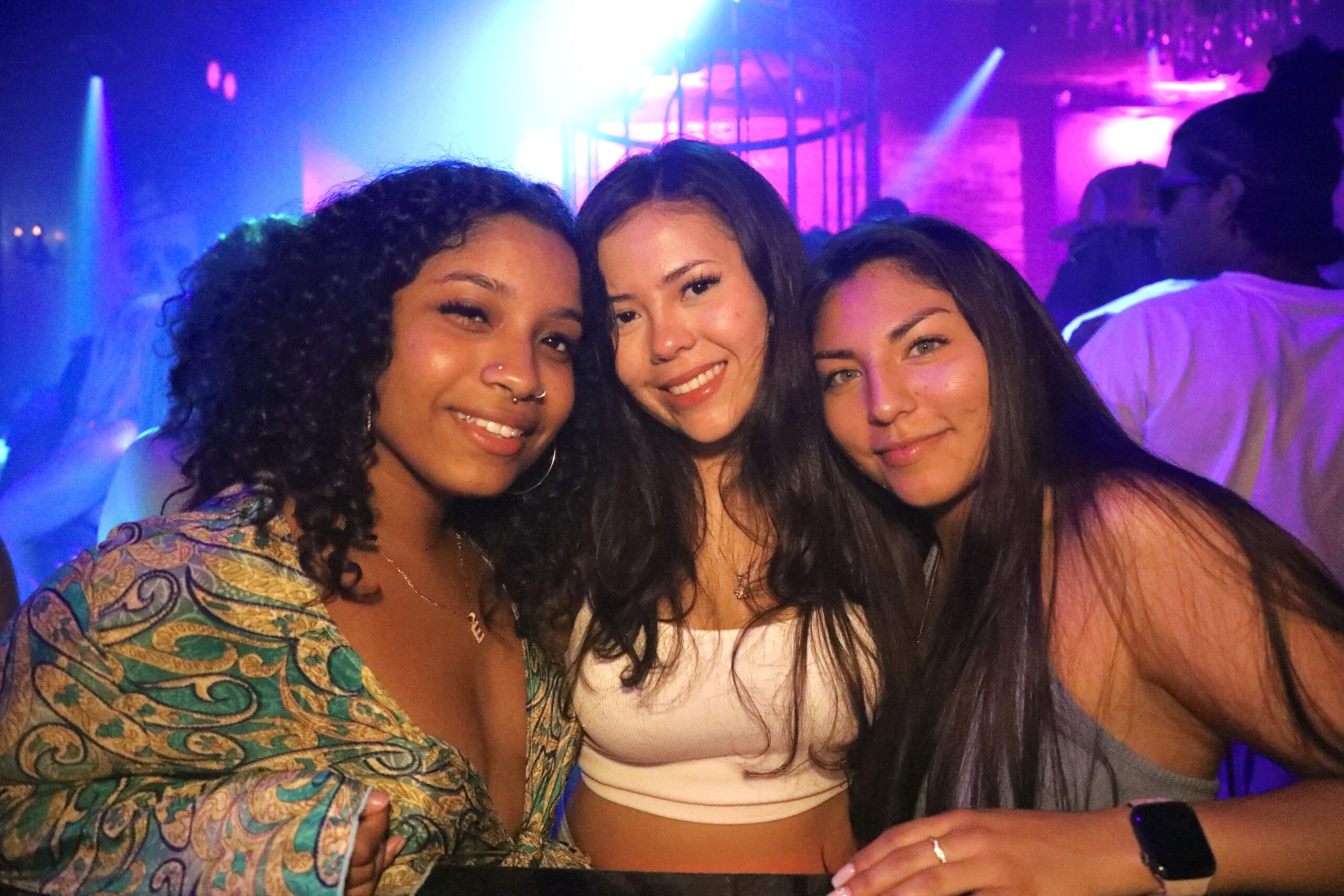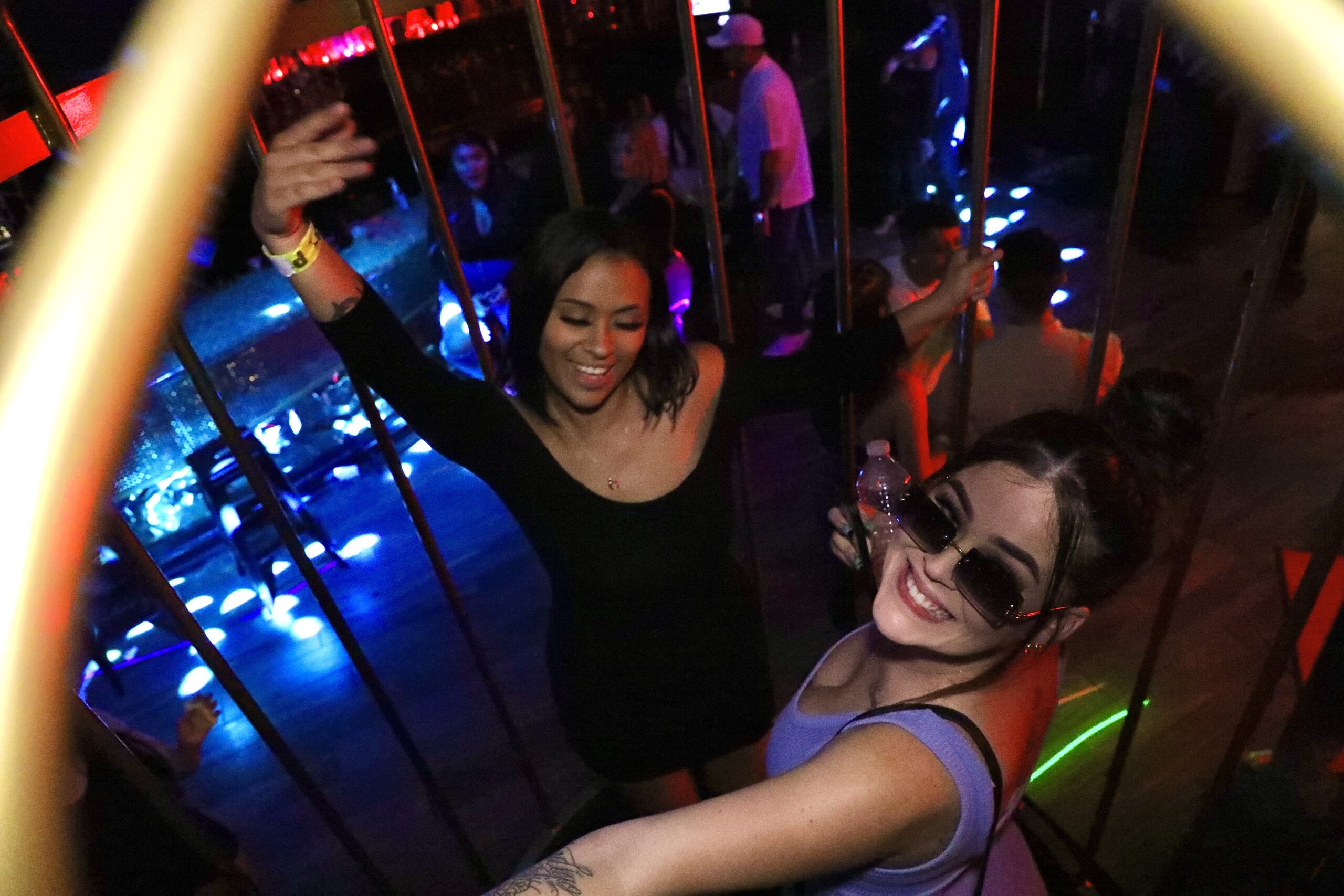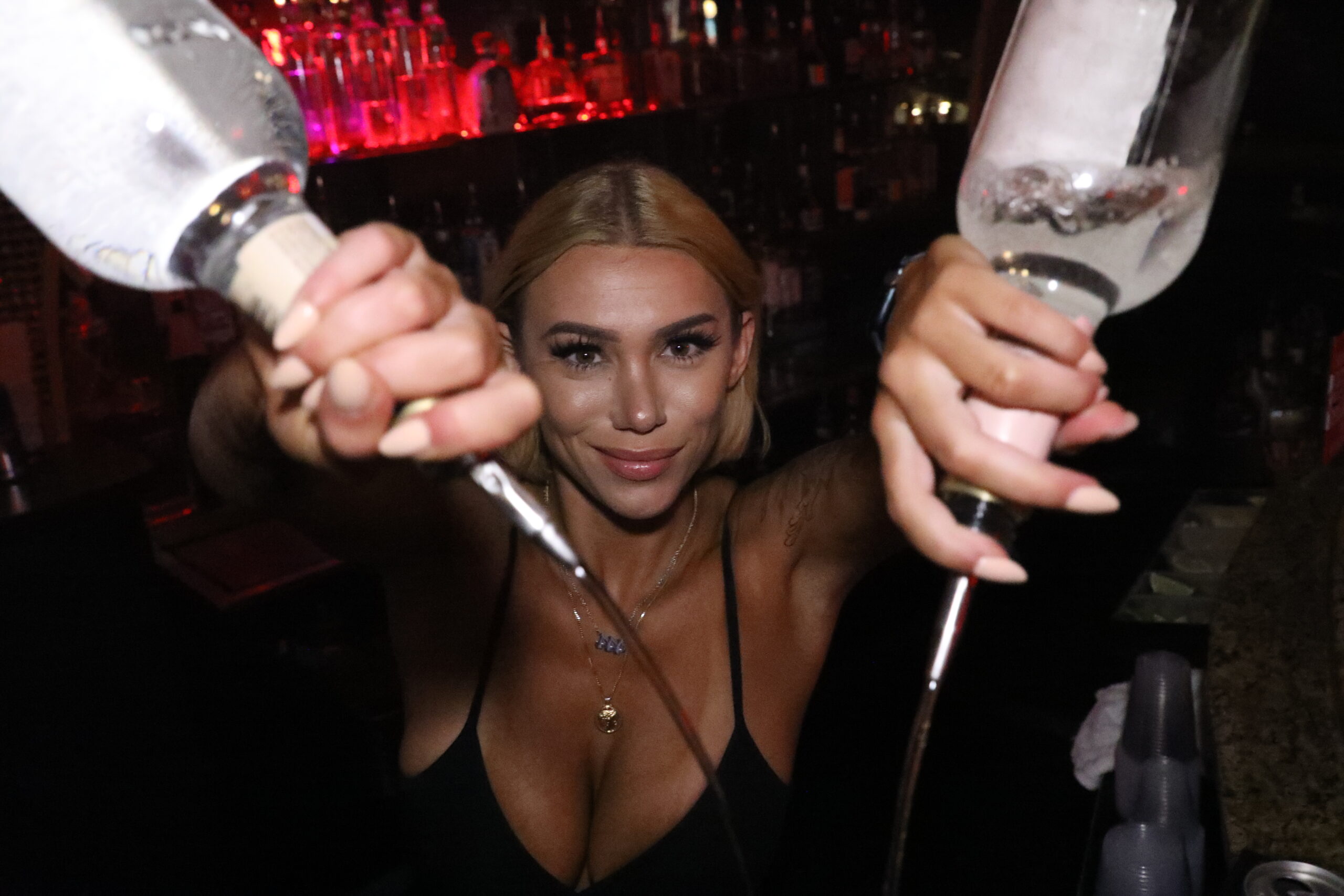 Welcome to the Red Carpet Treatment
As you approach the club, you'll be greeted by our celebrity red carpets, setting the stage for an unforgettable night ahead. The anticipation builds as our friendly door staff welcomes you with open arms, ready to cater to your every need. From the very beginning, you'll know that tonight is going to be extraordinary.
The Ultimate Destination for Private Events
The Lounge isn't just for the nightly revelers – it's also the ultimate destination for private events that leave a lasting impression. Whether you're planning a corporate event, a milestone birthday, an anniversary celebration, a Bachelorette party, or a Bachelor party, The Lounge provides an exclusive setting that caters to your every need.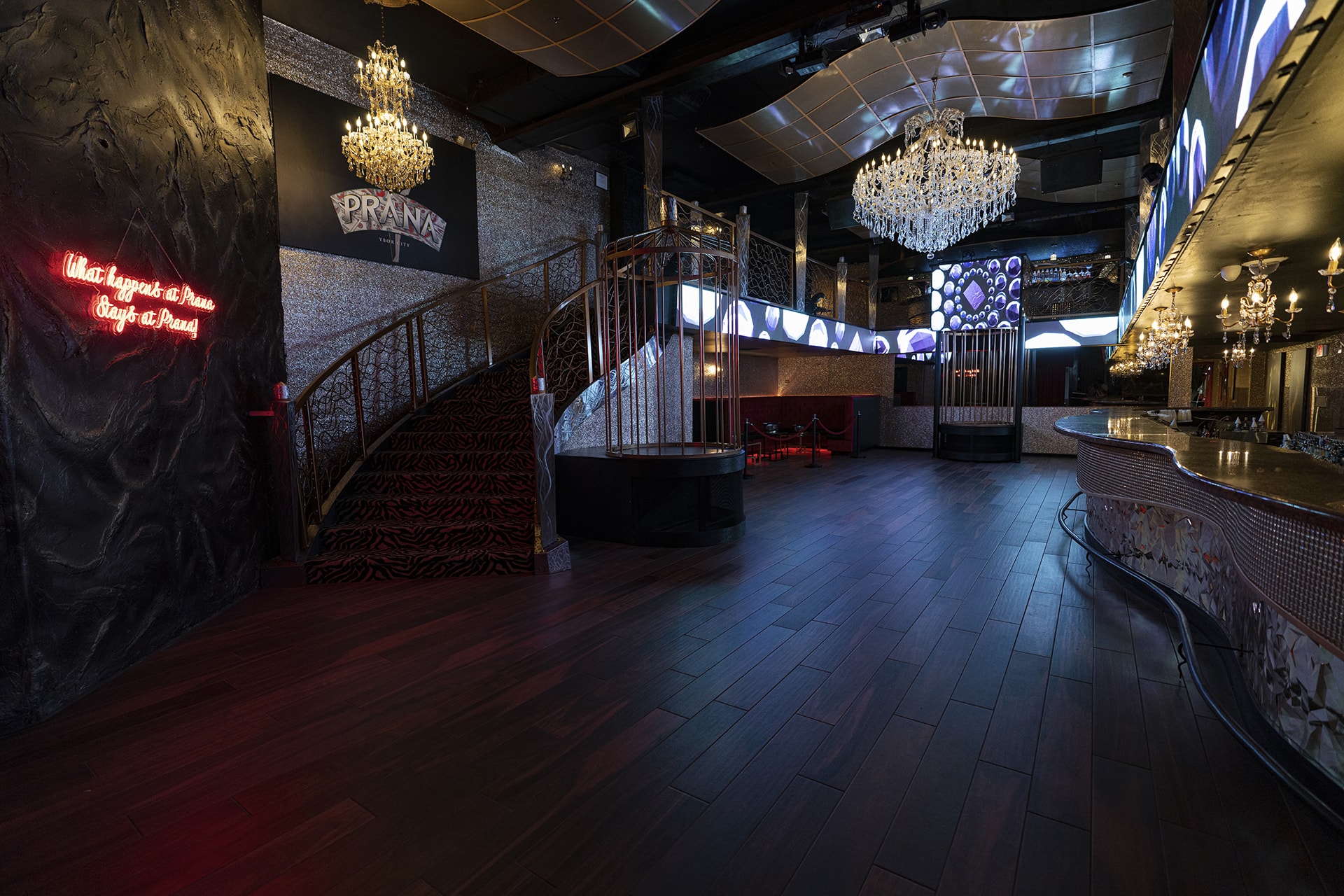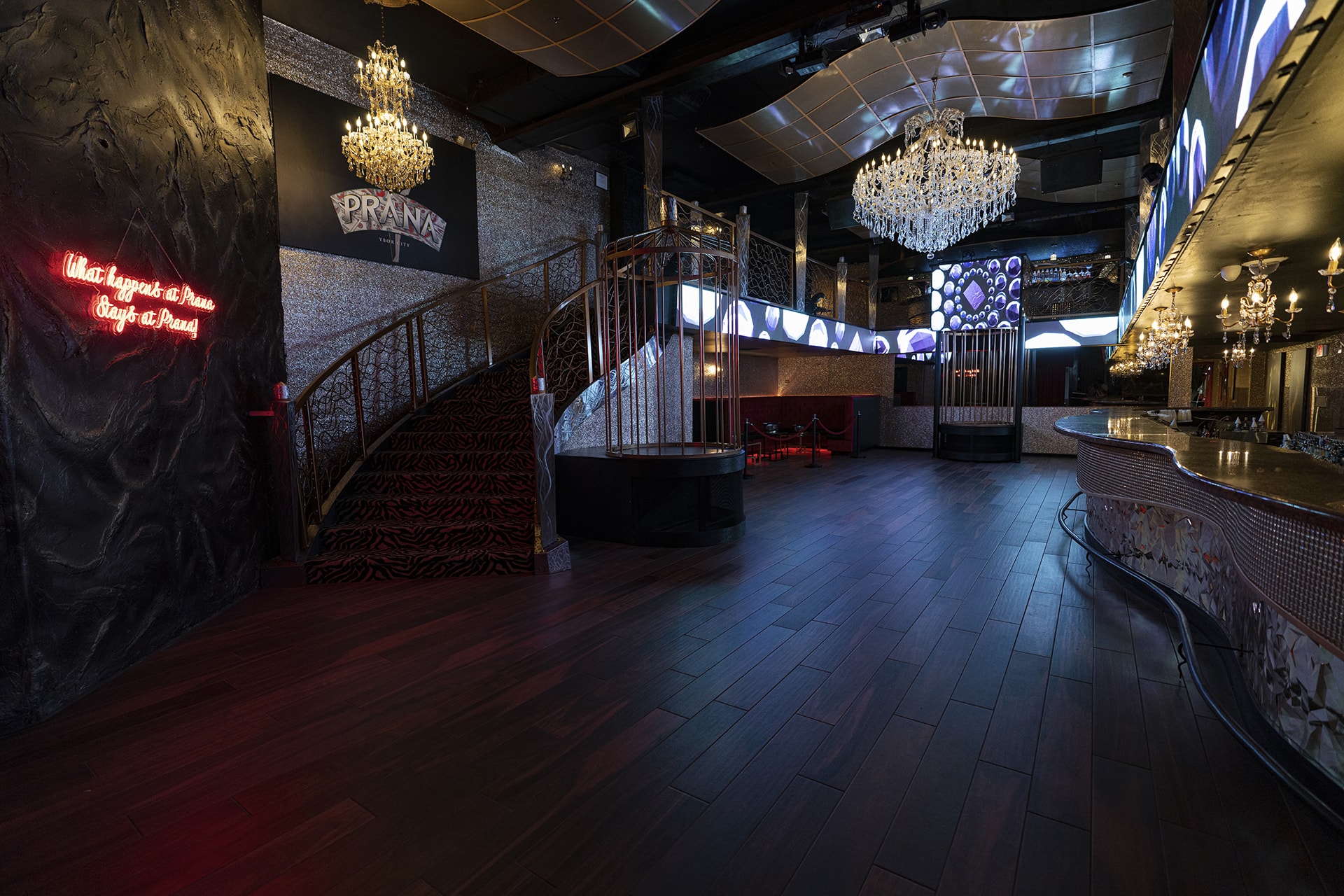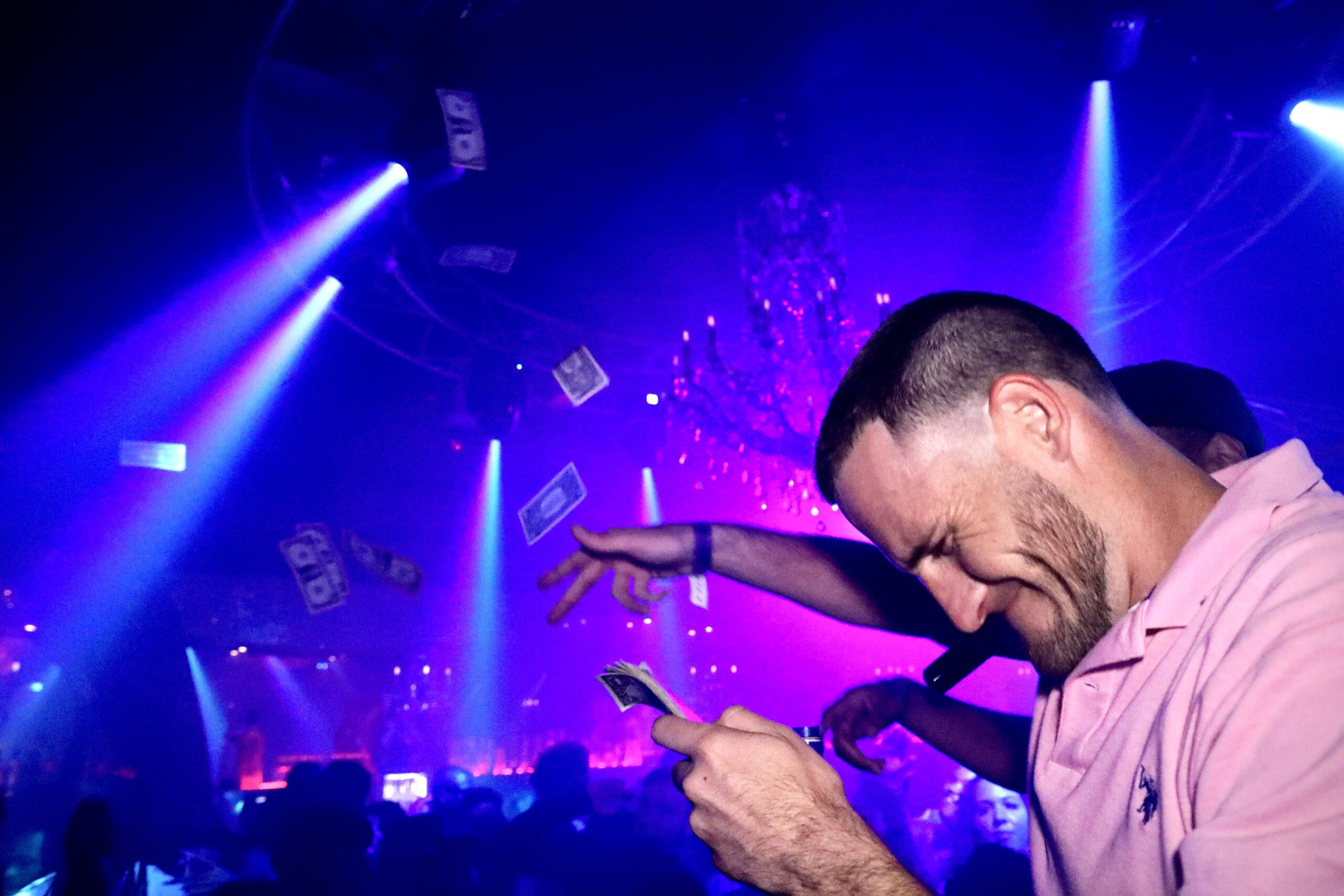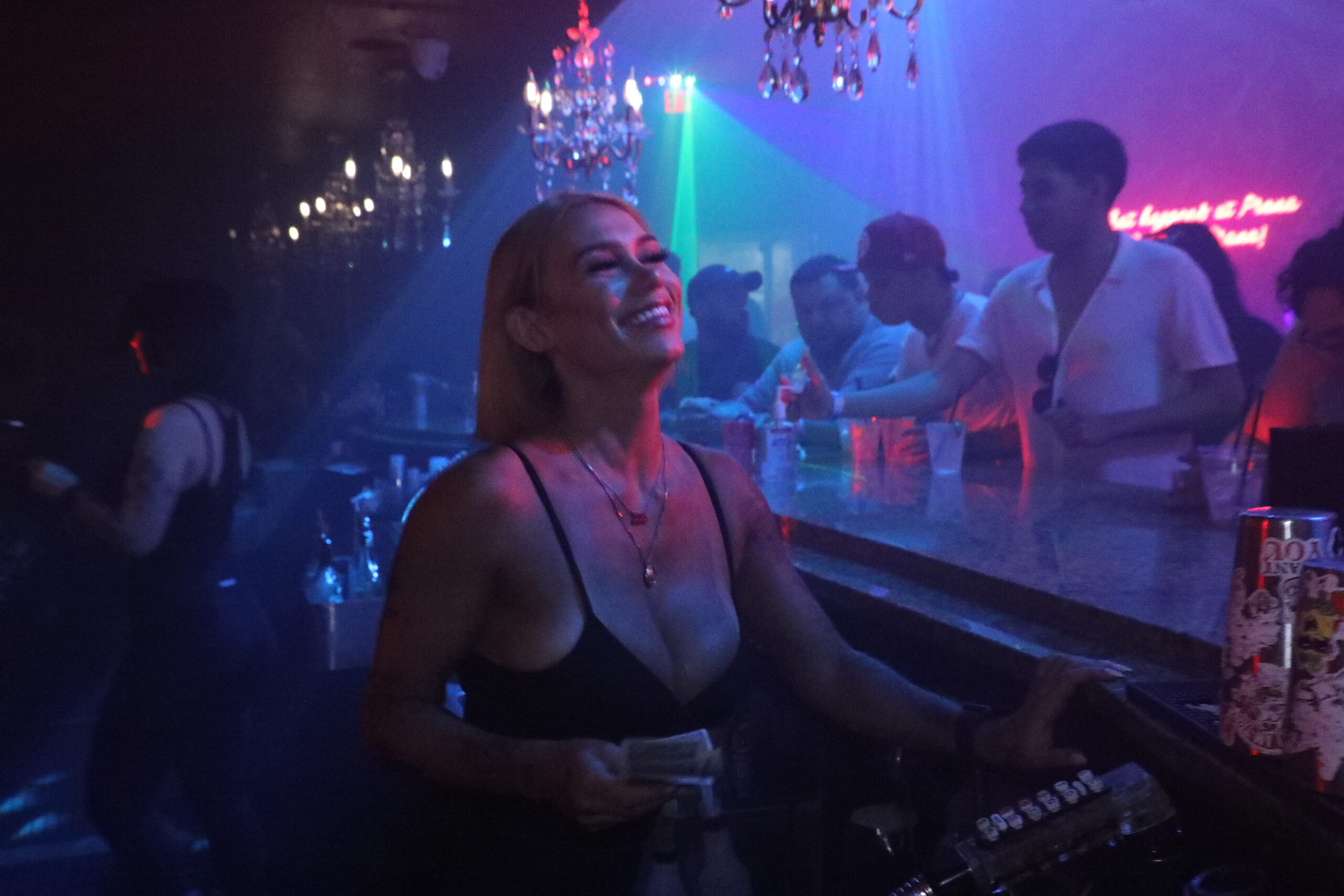 Unveil Your Inner VIP
Elevate your night with our VIP service, designed to make you feel like the star of the show. Our attentive staff ensures you receive the VIP treatment you deserve, leaving you free to focus on creating memories that will last a lifetime.