The Sky Bar: Your Upscale Paradise
Welcome to the pinnacle of Ybor City's nightlife – The Sky Bar at Club Prana! Our Rooftop Bar and Lounge offer tropical vibes, reggae beats and breathtaking views.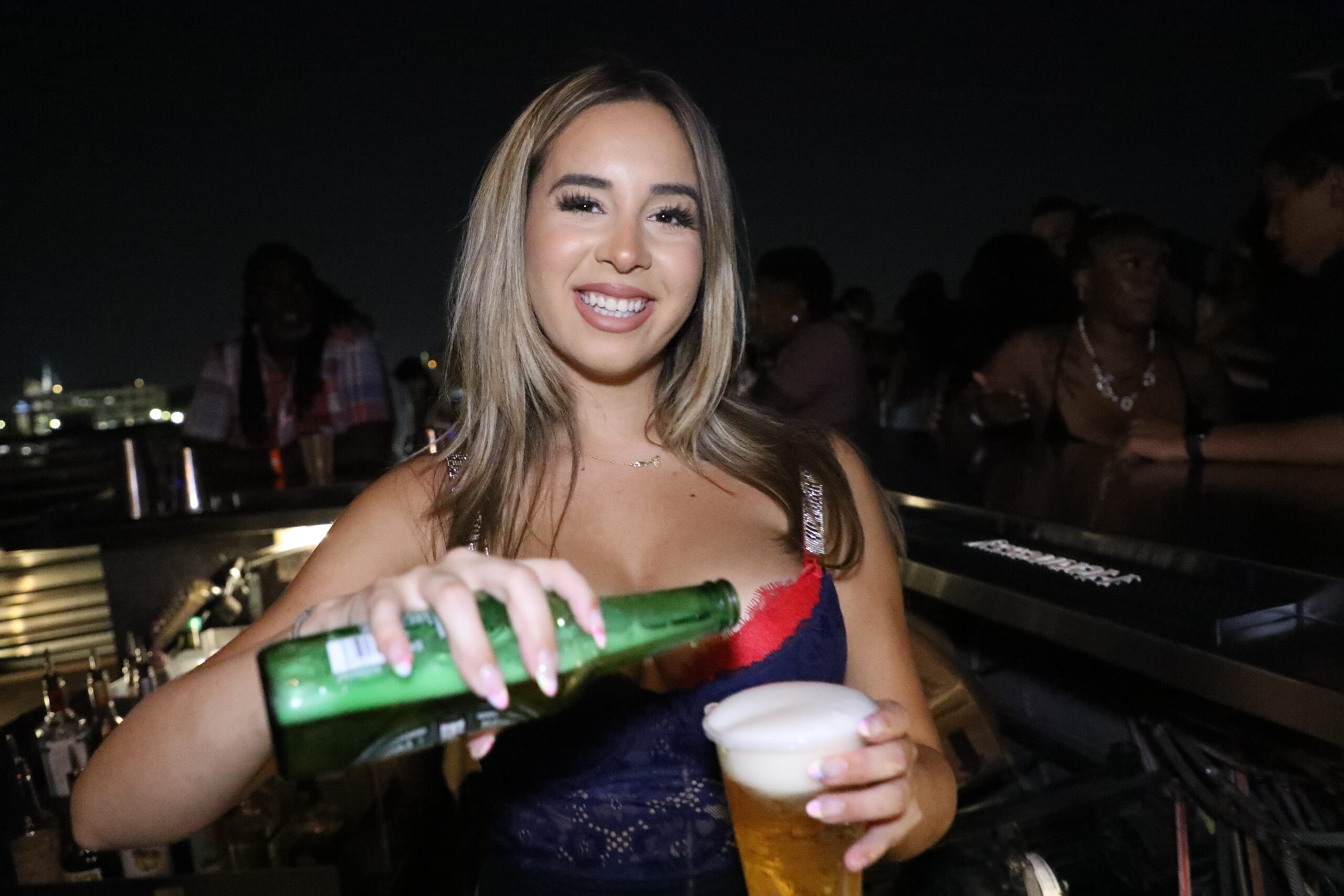 Sip & Savor from Above
Two bar-tending stations are at your service, ensuring quick and efficient service for your favorite tropical concoctions. Whether you prefer a classic piña colada or a daring mojito, our skilled bartenders will craft your drinks with expertise and flair. Take a sip, feel the refreshing burst of flavors, and let the night unfold in blissful celebration.
Upscale Vibes, Breathtaking Views
The Sky Bar's design is a seamless blend of chic and tropical aesthetics, creating a visually stunning environment that sets the stage for an extraordinary night out. Lounge in style on plush seating as you gaze at the sparkling lights of Ybor City, feeling the cool breeze caress your skin. This is the ultimate place to unwind, connect, and experience a slice of paradise right in the heart of the city.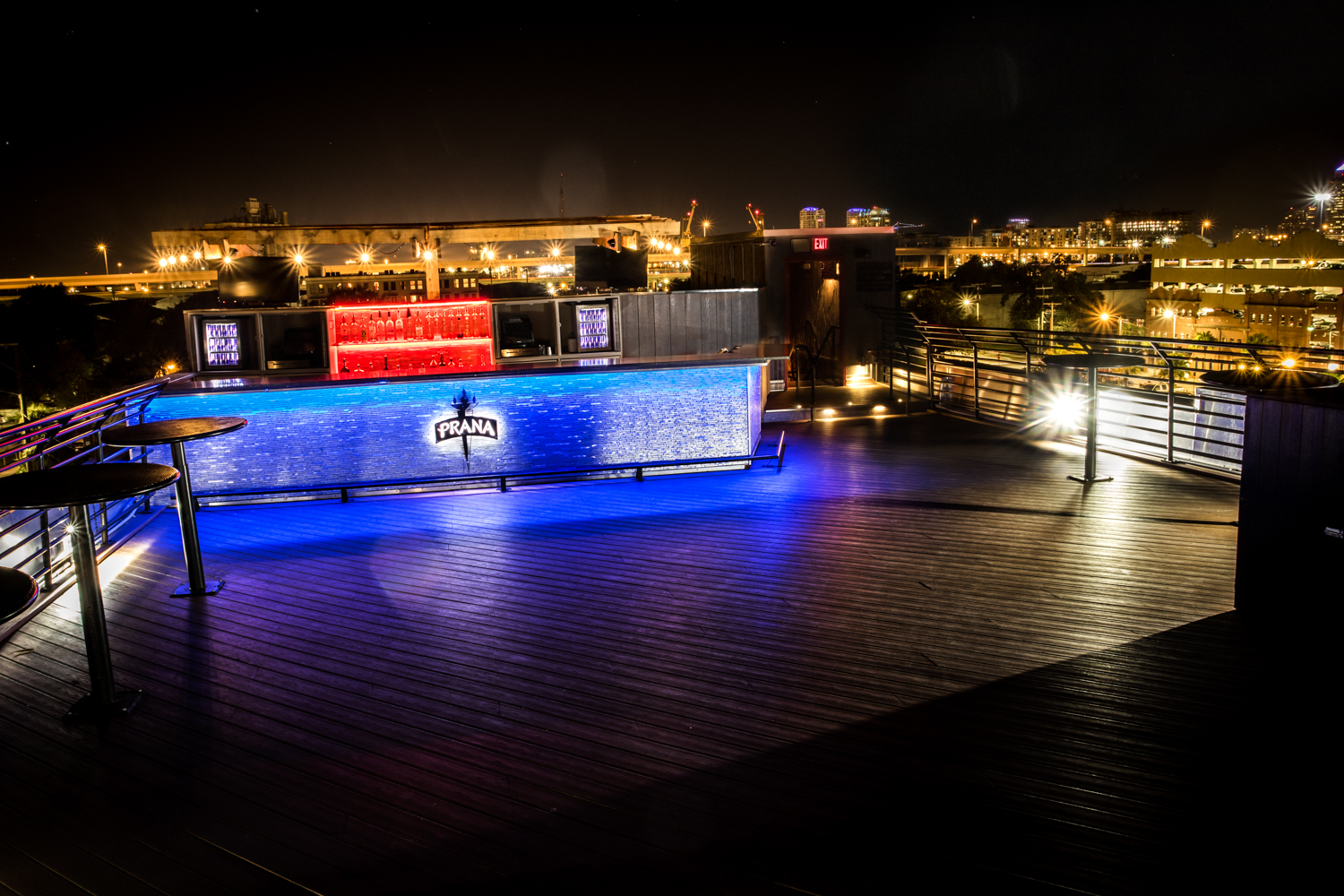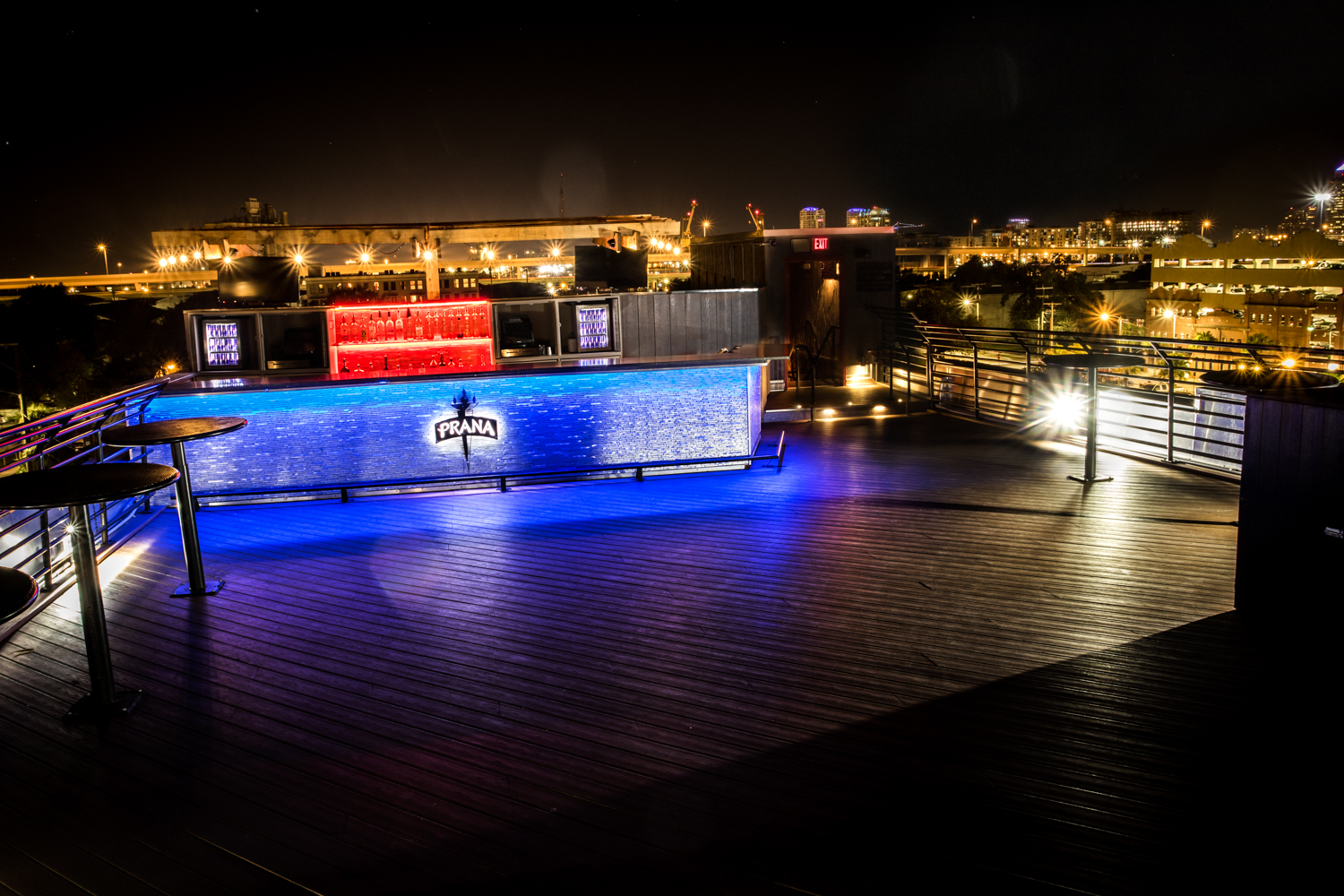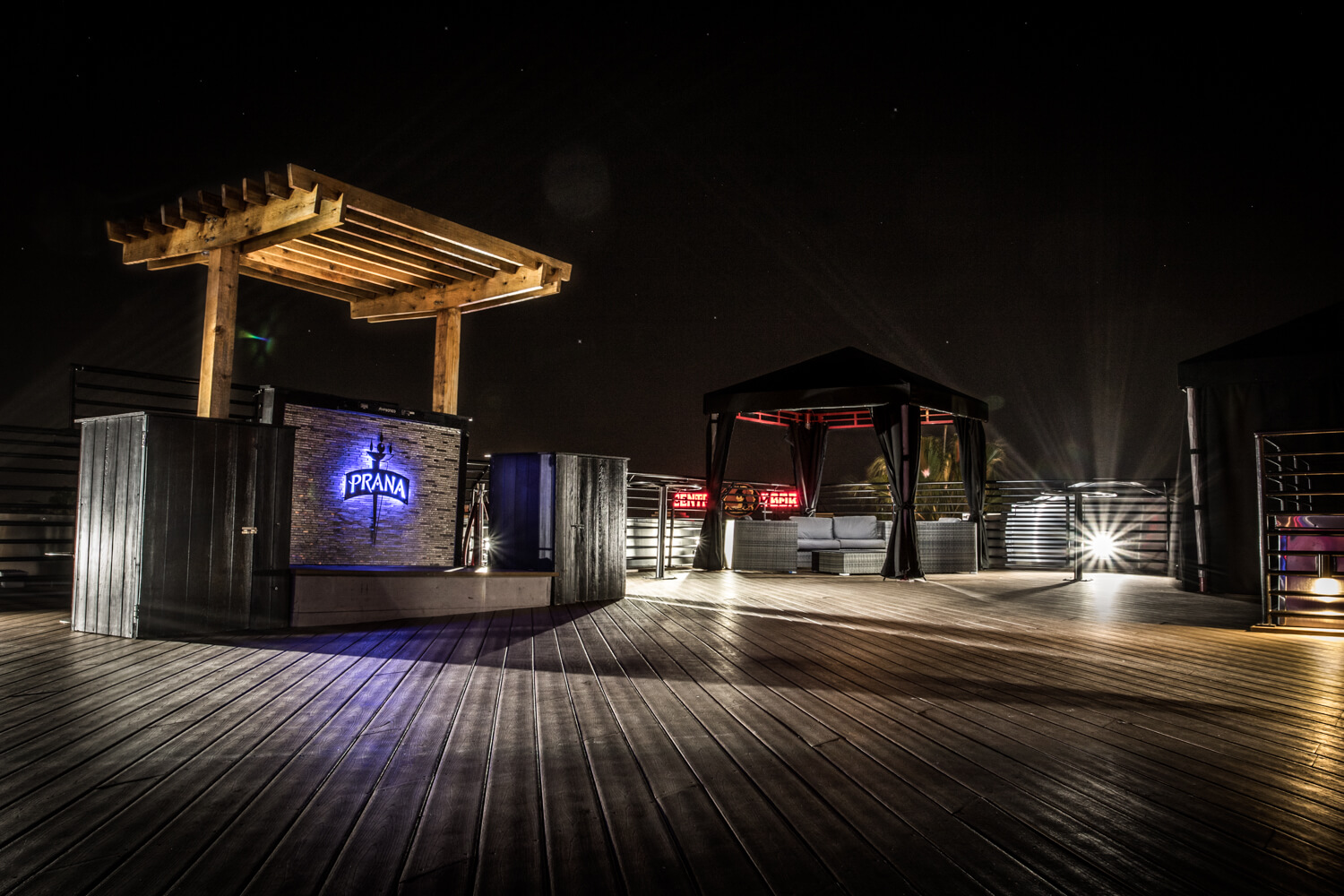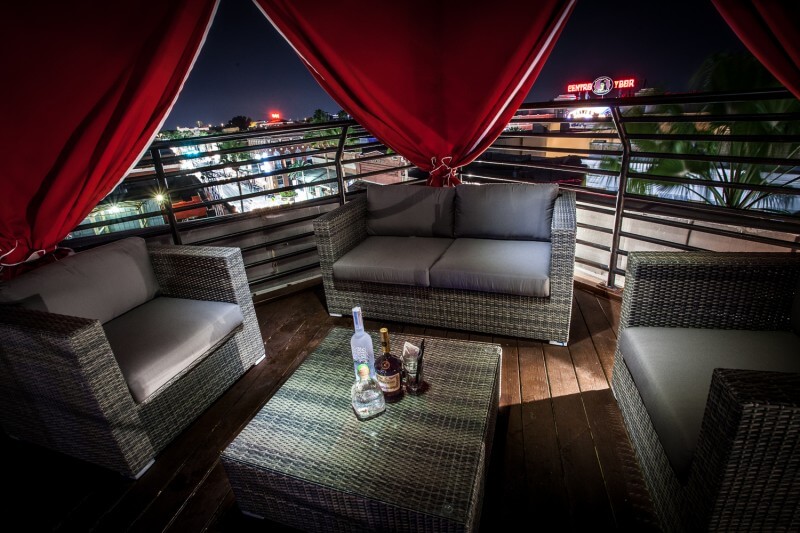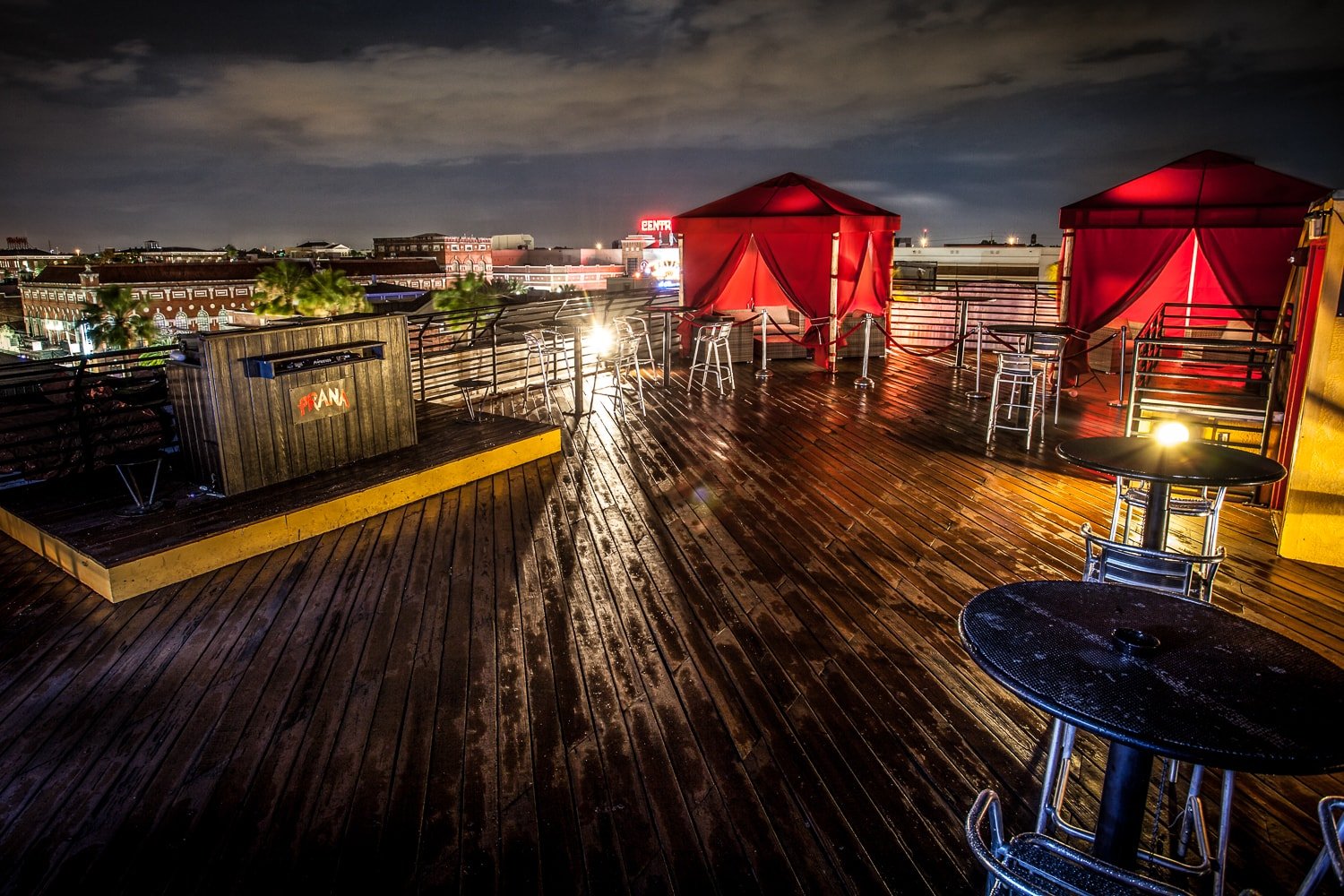 Rooftop VIP Accommodations
Sky Bar at Club Prana is where the best in reggae music, breathtaking views, and outdoor VIP tables come together to create an extraordinary night you won't soon forget.