At Club Prana, we redefine corporate events by offering an array of extraordinarily unique event spaces in Tampa. From scenic rooftop views to four spacious indoor levels, our venue provides the perfect backdrop for creating unforgettable experiences. Our versatile event spaces cater to various event types, whether it's a high-profile meeting, an elegant award ceremony, an employee appreciation day, or a vibrant after-hours function.
The 5th Floor Sky Bar Scenic Rooftop Views
Elevate your event to new heights with our breathtaking rooftop views. Surrounded by the stunning panorama of Tampa's skyline, your guests will be captivated by the city's beauty as they enjoy a one-of-a-kind experience.
Four Inspiring Indoor Levels
Step inside Club Prana and discover the charm of our four indoor levels. Each floor boasts its own distinct ambiance, offering customizable spaces to suit your event requirements. From elegant lounges to dynamic dance floors, our venue transforms to bring your vision to life.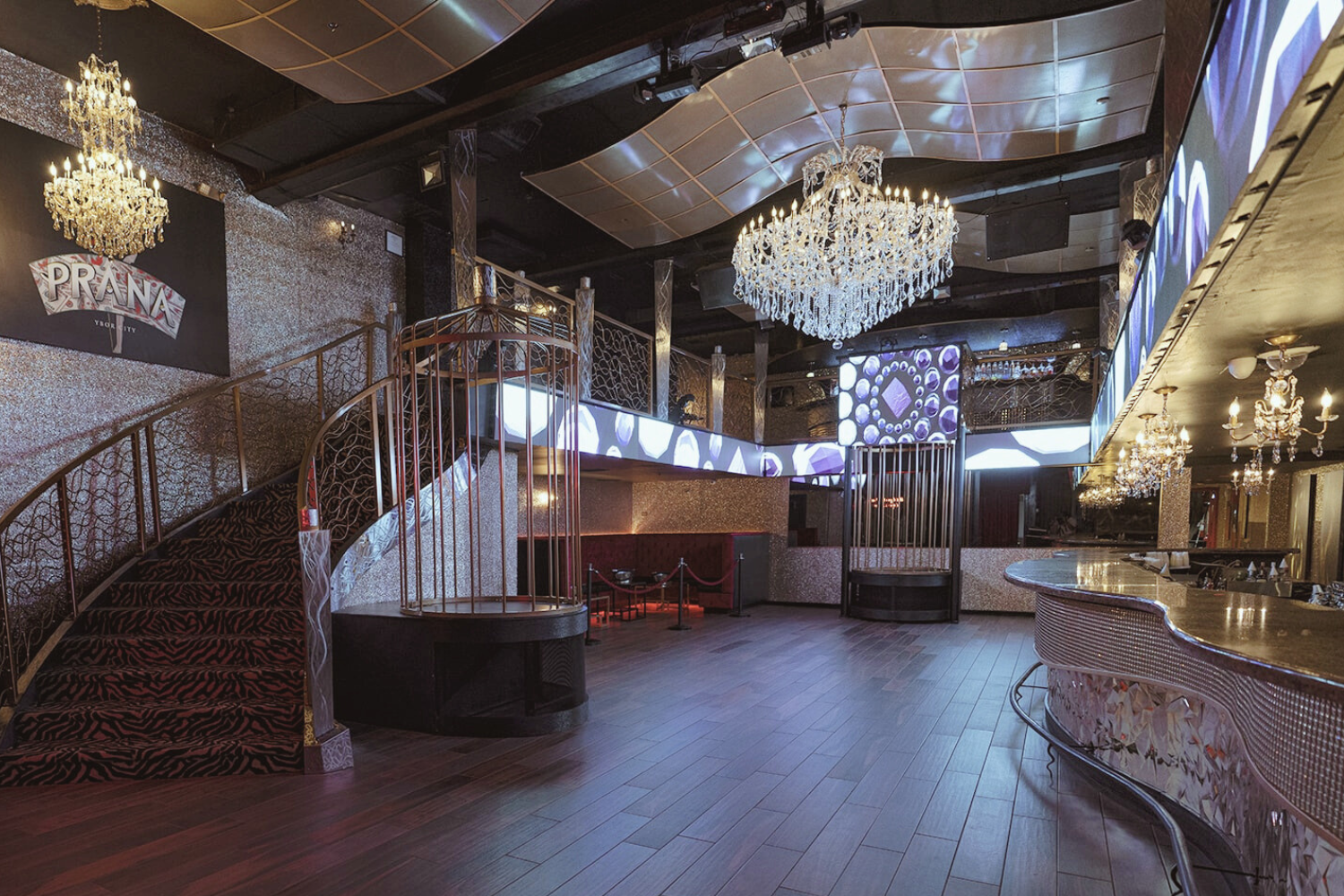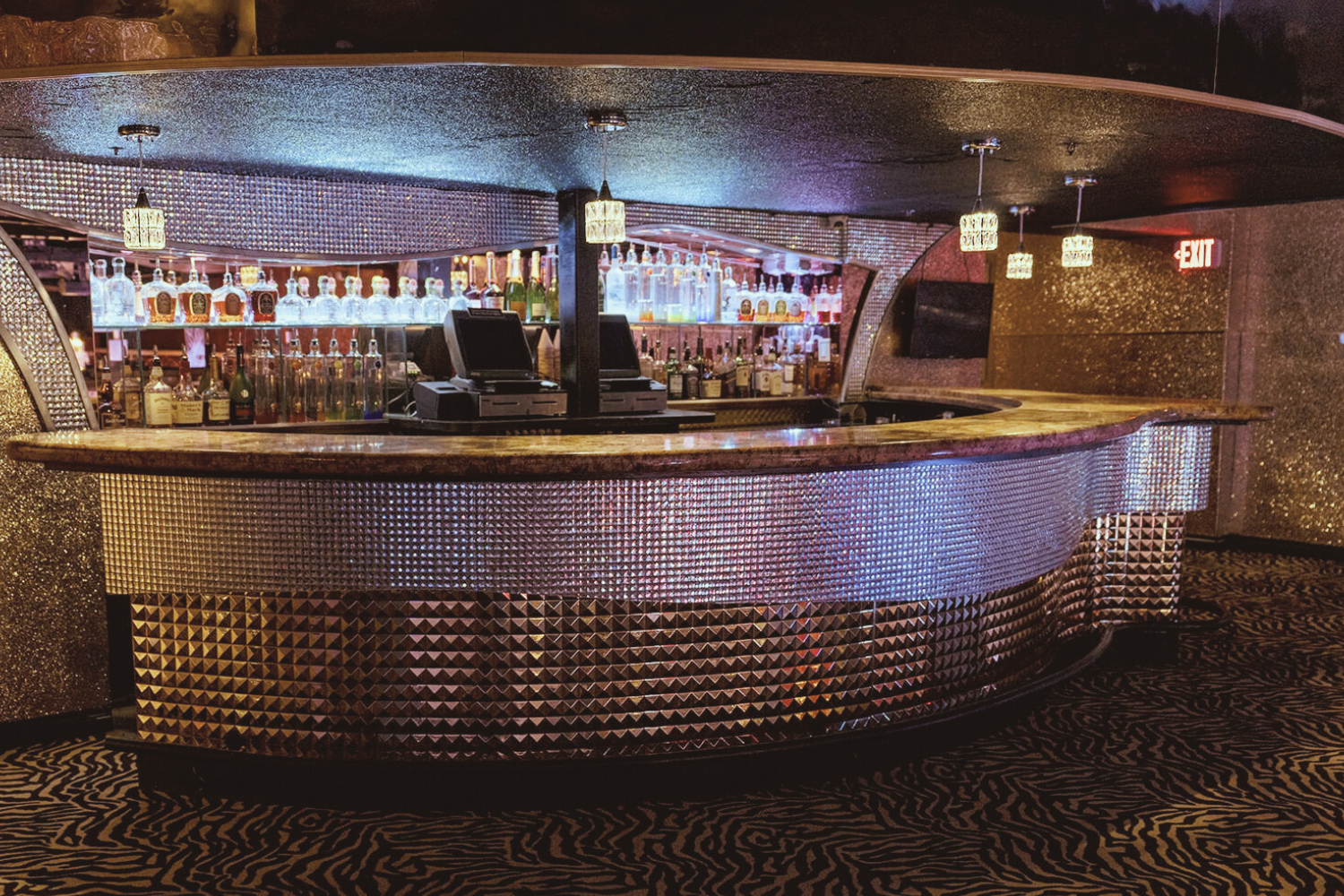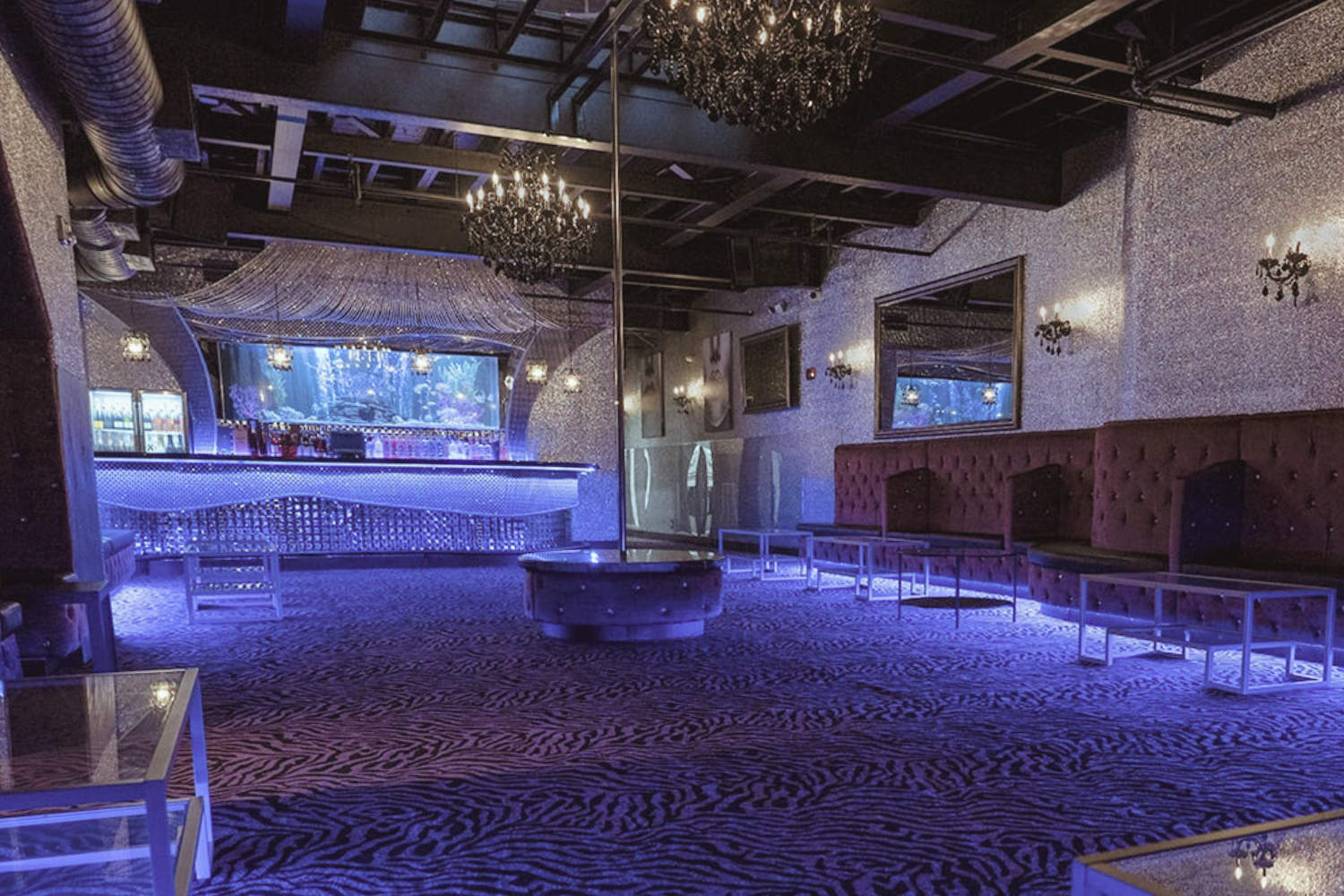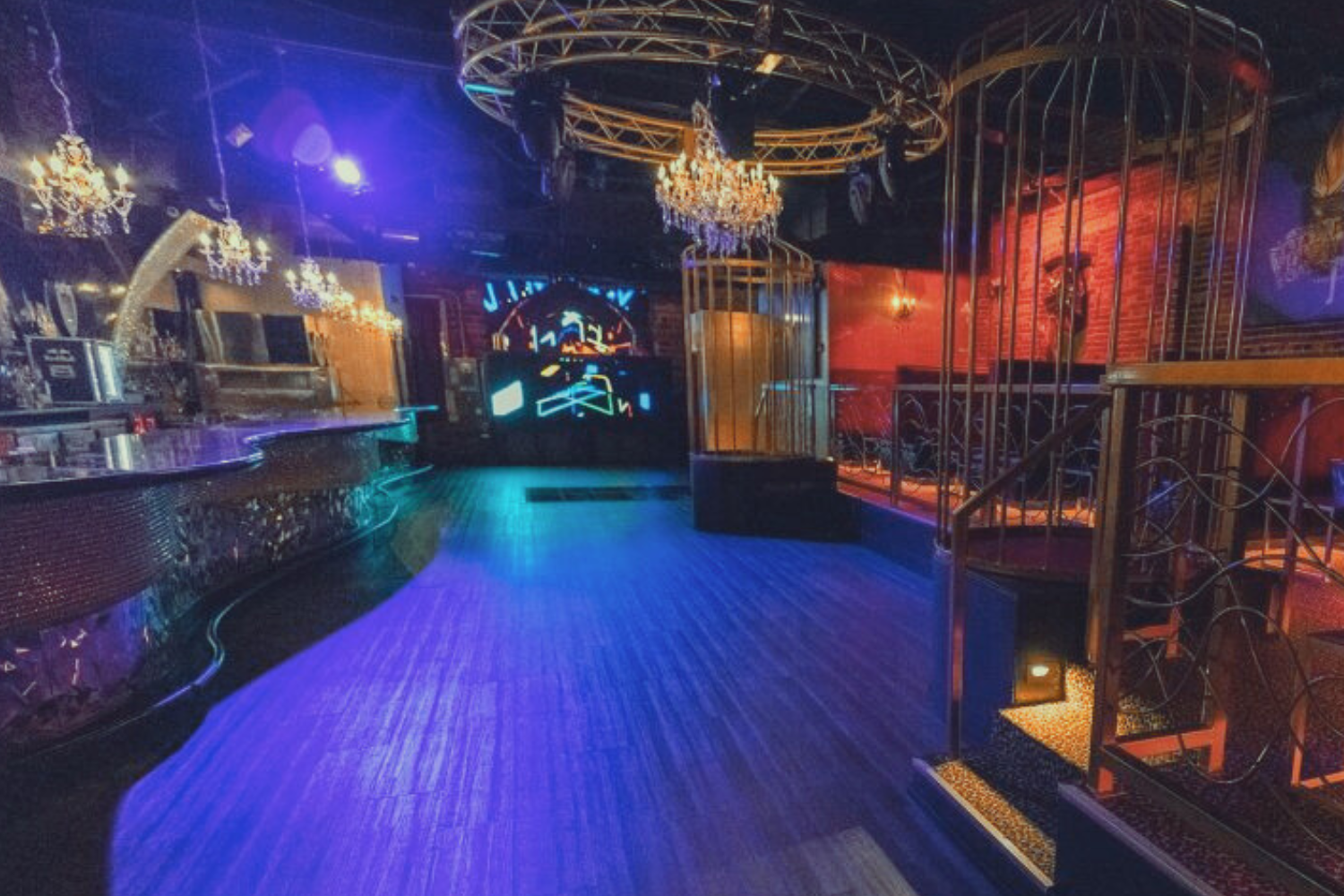 Elevate Your Corporate Gatherings
When you choose Club Prana for your corporate event, you gain access to the advantage of unparalleled event spaces combined with top-notch service. Our commitment to excellence and innovation sets us apart as the preferred choice for hosting remarkable corporate gatherings. Whether you're aiming to impress clients, celebrate your team's achievements, or foster valuable connections, Club Prana's event spaces offer the ideal setting. Step into an environment where elegance meets excitement, and elevate your corporate gatherings to unforgettable heights.
Ready to Plan Your Corporate Event?