The Sanctuary: Where Exclusivity Meets Extravagance
The Step into a world of opulence and sophistication at Club Prana's third floor, The Sanctuary. If you're seeking an extraordinary VIP experience, this is your floor.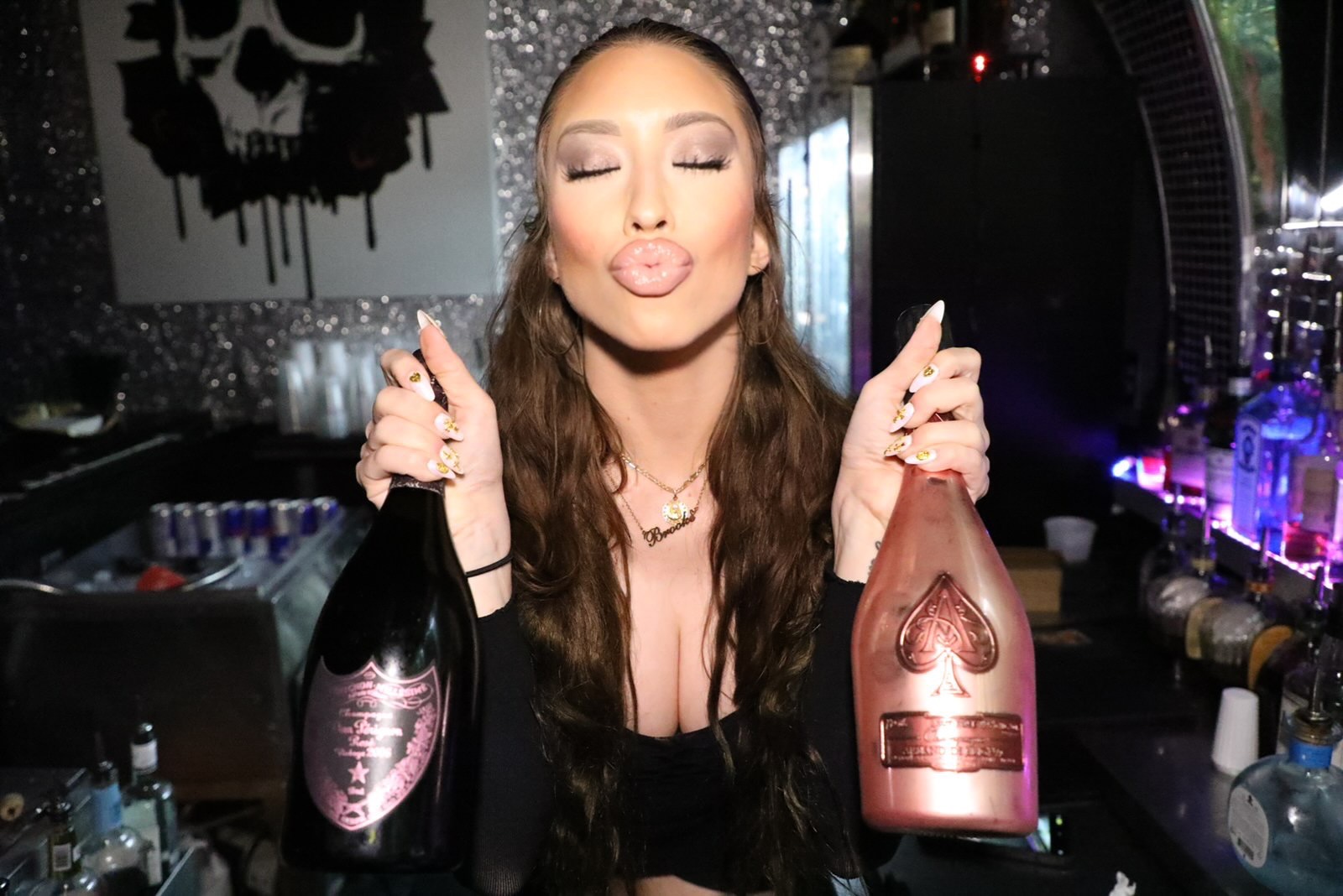 Tampa's Most Elite Crowd
The Sanctuary is renowned for hosting Tampa's most elite crowd. As a VIP, you deserve nothing less than the finest, and this elegant room promises an ambiance that sets the stage for an unforgettable night. Immerse yourself in a plush velvet and suede environment, where candlelit elegance and style create an intimate atmosphere like no other.
Exotic Aquatic Spectacle
The top-of-the-line decor includes a stunning 1000-gallon saltwater aquarium. This ocean-sized fish tank boasts exotic fish and sharks, a spectacle exclusively enjoyed by our VIP guests during live feeding times. The Sanctuary offers a unique combination of upscale entertainment and natural wonder, ensuring that every moment is truly extraordinary.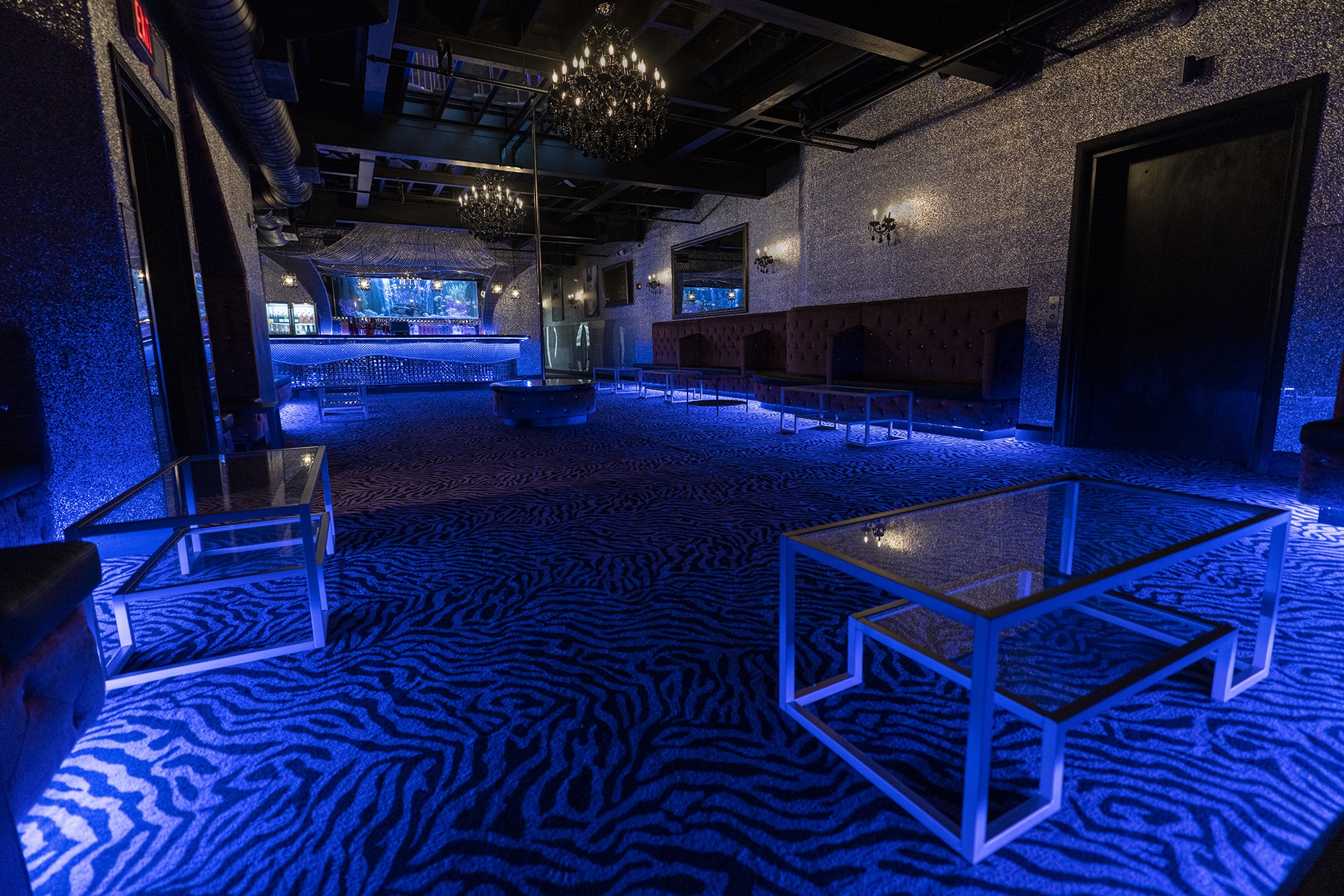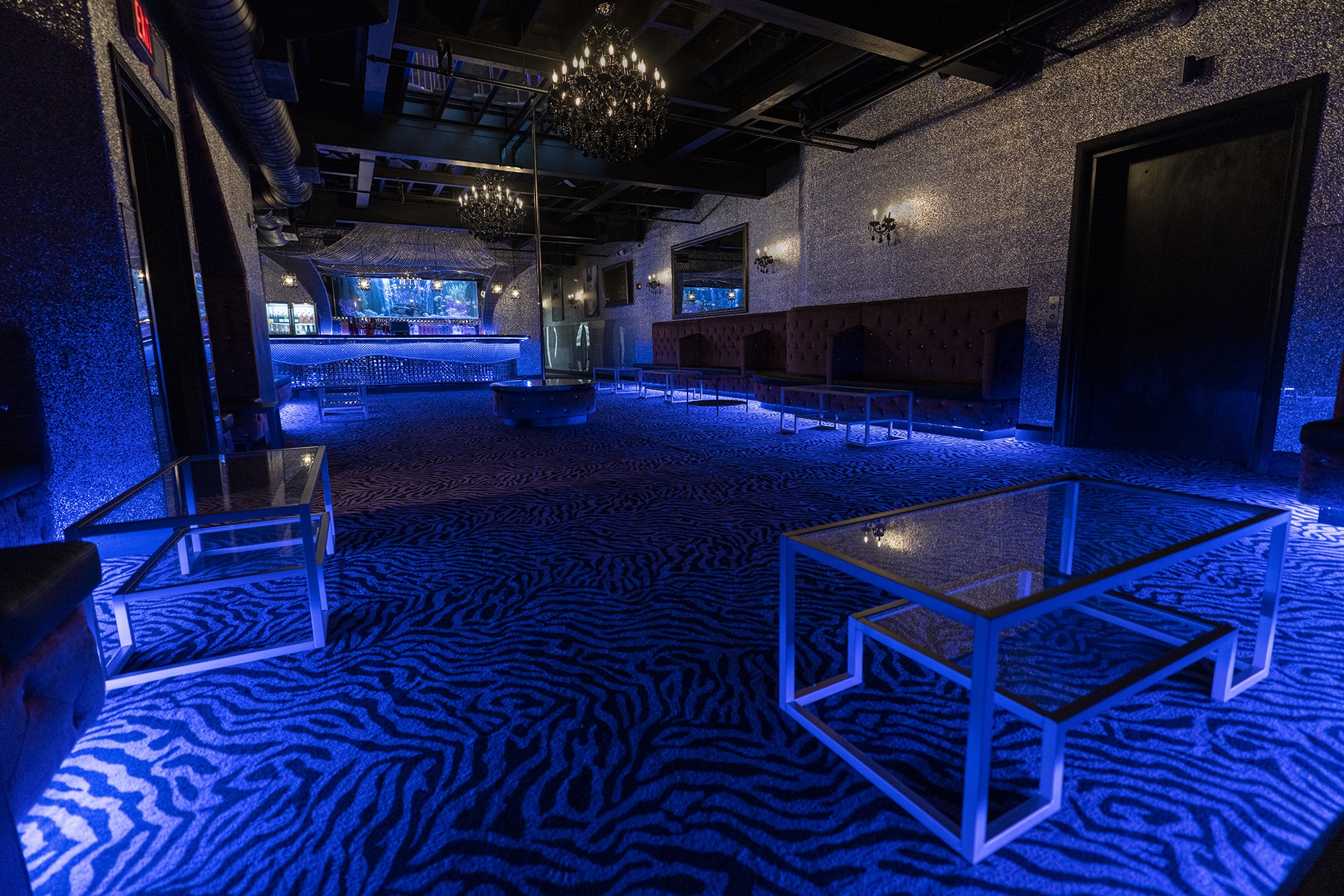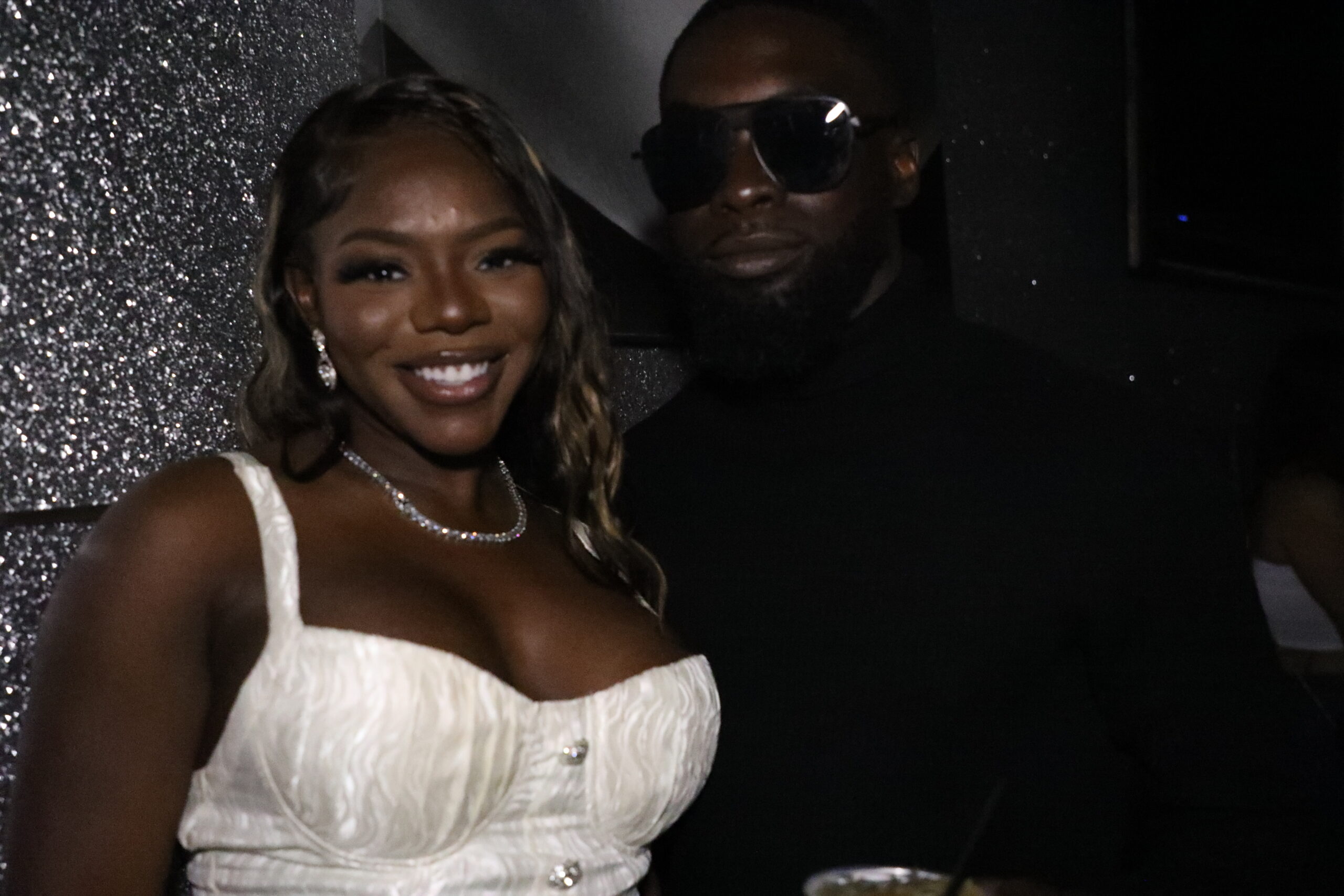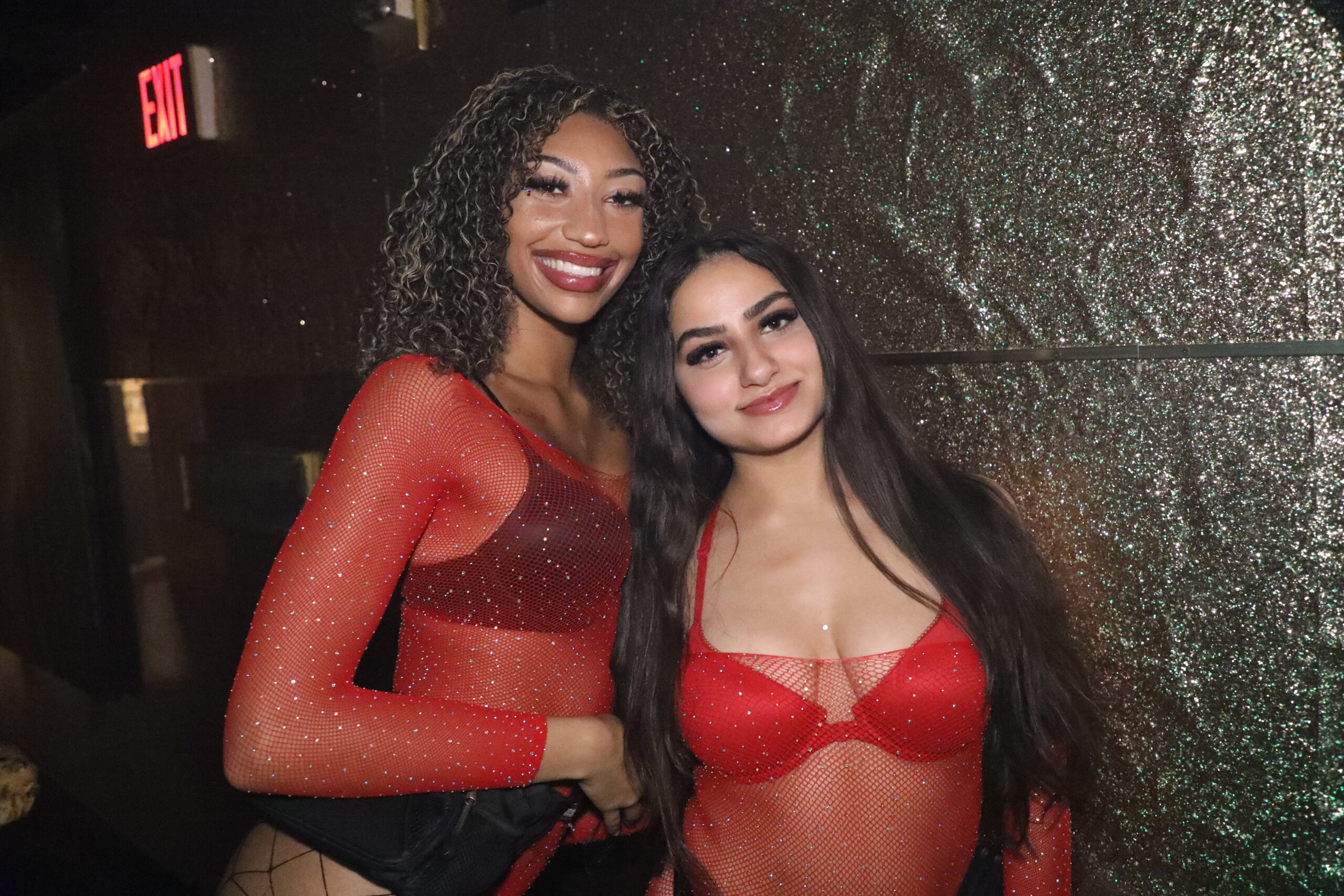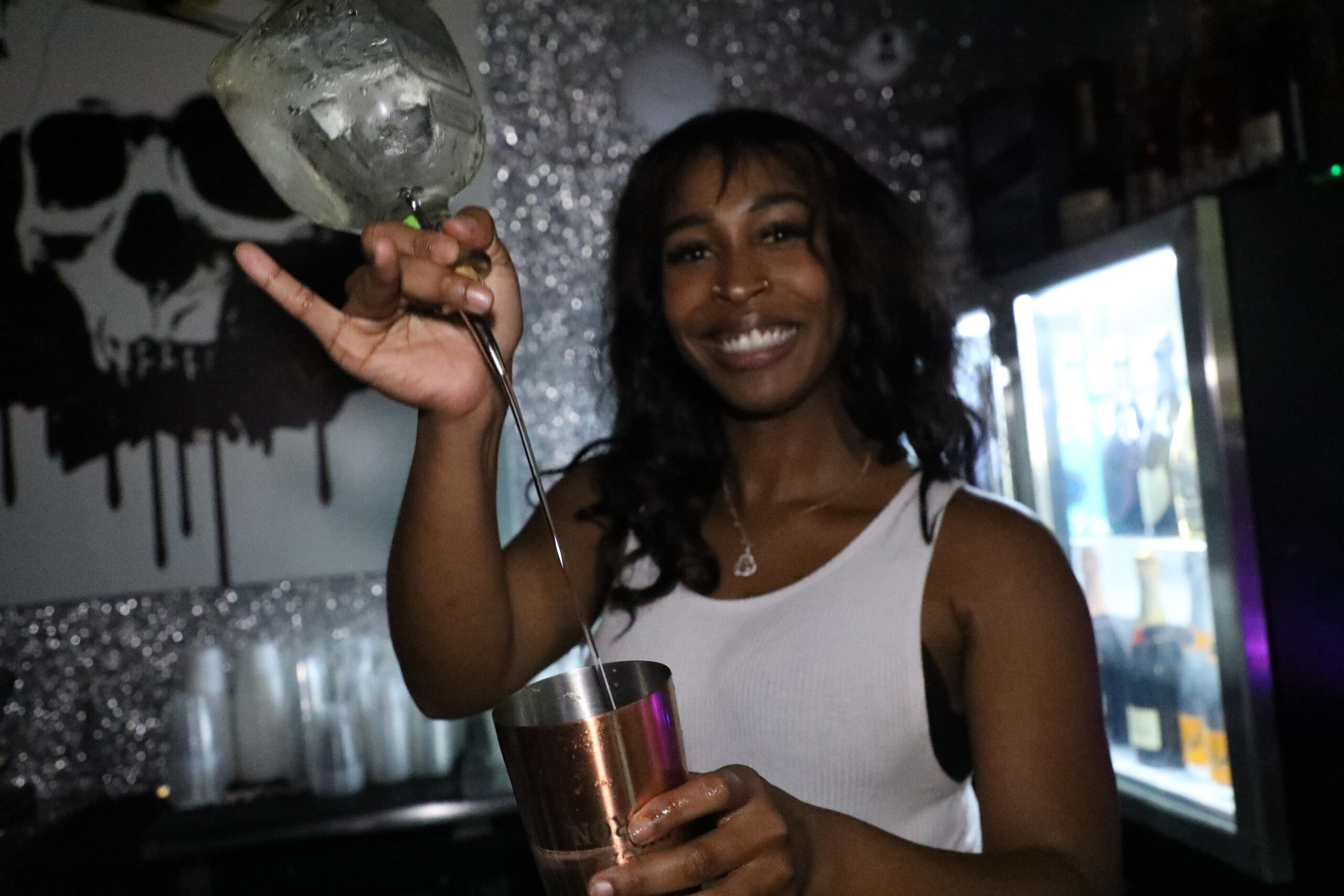 A VIP Experience Like No Other
For those seeking extra privacy and exclusivity, The Sanctuary offers elite sections where you can retreat with your inner circle. From the awe-inspiring aquarium to the lively dance floor views, every aspect of this floor is designed to create an unforgettable night for you and your esteemed guests.