The moment you walk up to the club, you are welcomed by our celebrity red carpets. You are then greeted by the friendly door staff, which will be more than happy to accommodate your every need. Walking through our grand front doors, the overwhelming feeling of pure excitement and beauty takes over as you begin a night you will never forget. Decorated in brushed stainless steel and satin, hardwood floors, no detail has been overlooked. Feel free to dance the night away or lounge on one of our wrap around velvet couches.
"The Mezzanine" has a special VIP area that provides you with plenty of couches and an exclusive bottle service to satisfy your appetite. The VIP area is lined with a private balcony overlooking "The Lounge". Order your favorite martini or cocktail from our experienced bar staff. "The Mezzanine" is the perfect floor to watch the dancers below put on a show.
If you are a VIP then this is your floor. "The Sanctuary" is our most elegant room and this is where you will find Tampa's most elite crowd. A great place for up close and personal parties in a plush velvet and suede environment with candle lit elegance and style. The top of the line decor includes the in modern design with a beautiful 1000 gallon salt water aquarium. This ocean size fish tank features exotic fish and sharks and only VIP's get to see them in frenzy with live feeding times. You can also view all the action on the dance floor with live feeds to several plasma screens scattered throughout the VIP room. In addition, there are elite sections for your extra privacy status. No other VIP spot can begin to compare to the 3rd floor at Prana.
"The Night Club" was voted as Tampa Bay's number one nightclub for intelligent lighting and sound. This level is decorated in important Italian marble bar tops and exotic paintings. Experience life and all of it's pleasures as several of the bay area's best DJ's mix it up with the hottest high energy music. You will be sure to dance the night away here. The level of excitement on the fourth floor will blow you away as our dancers put on a live show on stage. Don't miss the glass dance floor with views of "The Sanctuary".
Take in an exclusive view of Ybor City's streets while listening to the best in reggae music. This accommodates up to three hundred guests with two bar-tending stations and a tropical bar. Only Club Prana provides you with an upscale paradise to dance all night.
Book an Unforgettable Party at Club Prana
ELEVATE YOUR CELEBRATION WITH CLUB PRANA'S UNIQUE OFFERINGS
UNMATCHED ATMOSPHERE AND ENERGY
Club Prana boasts an unparalleled atmosphere that electrifies the senses and unleashes the spirit of celebration. Our DJs curate a dynamic playlist that seamlessly transitions between genres, ensuring that everyone finds their groove and keeps the dance floor alive throughout the night.
OVERSIZED VIP BOOTHS FOR ELEVATED COMFORT
When it comes to VIP treatment, Club Prana knows how to surpass expectations. Our oversized VIP booths offer a haven of comfort and exclusivity. Reserve a booth on any of our 5 levels and indulge in the luxury of personalized service, spacious seating, and prime views of the dance floor.
UNPARALLELED BAR SERVICE AND DRINK SPECIALS
A celebration is incomplete without fantastic libations. At Club Prana, our skilled mixologists are masters of their craft, concocting delicious and refreshing drinks that perfectly complement your party spirit. And we offer a variety of drink specials and VIP bottle specials during the week. Cheers to unforgettable moments!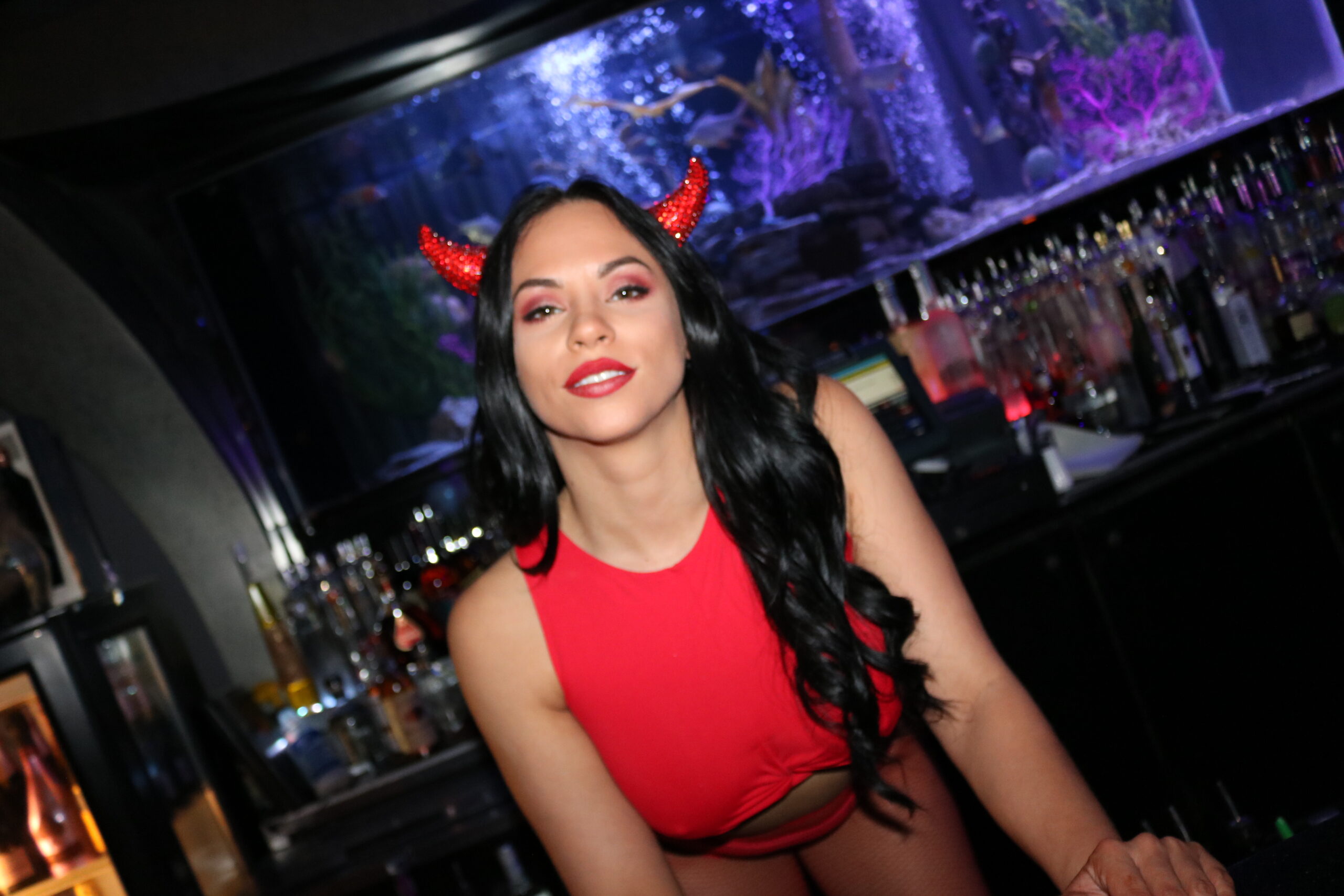 Themed Parties
Club Prana hosts Themed Parties every month from masquerade parties to foam parties and more! Host your own or join us for one of ours!
TRUST IN CLUB PRANA TO CREATE LASTING MEMORIES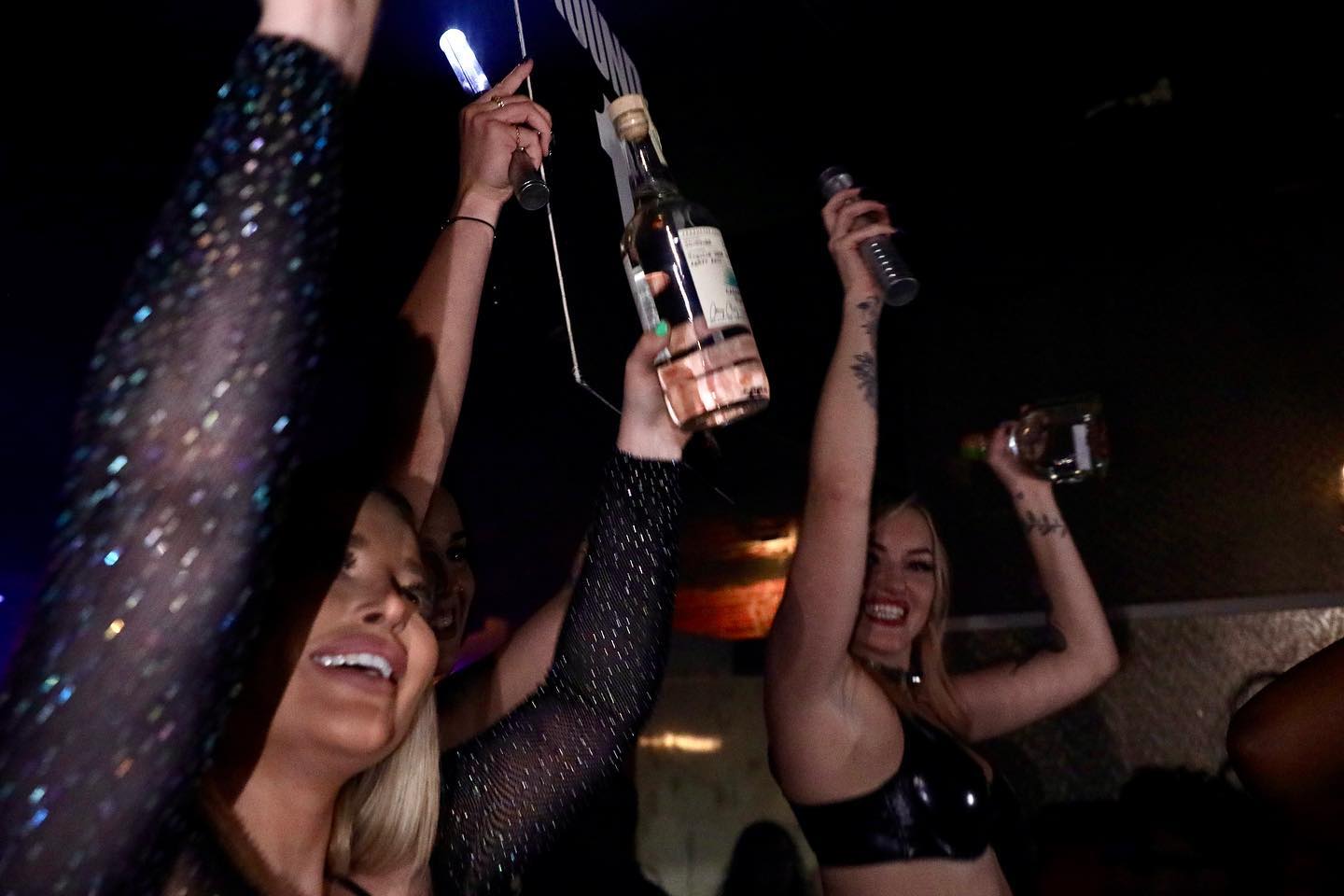 When it comes to hosting graduation parties, birthdays, anniversaries, bachelorette parties, and bachelor parties, Club Prana stands out as the premier choice in creating memorable experiences. Our commitment to excellence, vibrant atmosphere, elevated VIP offerings, and outstanding bar service ensure that your celebration will be nothing short of extraordinary.
So, gather your loved ones, prepare to dance the night away, and let Club Prana create a celebration that will be etched in your memory forever. Cheers to milestones and unforgettable moments!
PRIVATE PARTY VENUE RENTALS
Want to host a formal, Corporate or big special occasion party?
Club Prana offers venue rentals so you can easily host a special event.
Bachelorette Parties & Bachelor Parties
Bid farewell to singlehood in style! Our vibrant venue sets the stage for the ultimate bachelorette and bachelor parties. With multiple levels and diverse music genres, you can customize the experience to match the energy and vibe you desire. Enjoy exclusive VIP treatment, and embark on an unforgettable night of celebration and laughter.
Birthday Parties & Anniversary Parties
Whether you're turning another year older or celebrating another year of love and commitment, Club Prana is the ultimate destination for unforgettable birthday and anniversary celebrations. Let us create an atmosphere where laughter, love, and celebration intertwine, making your special day truly extraordinary.
Graduation Parties
Graduating is a remarkable achievement, and it deserves an equally remarkable celebration. At Club Prana, we know how to throw a graduation party that will leave you and your fellow graduates with memories to cherish. Our five levels offer the versatility to cater to your unique preferences. Dance the night away with your friends and mark this milestone with an epic celebration.