THE NIGHT CLUB
Fourth Floor
The Night Club: The epicenter of high-energy nightlife in Tampa Bay
The Night Club is more than just the 4th floor, it's an immersive experience with captivating music and stylish surroundings.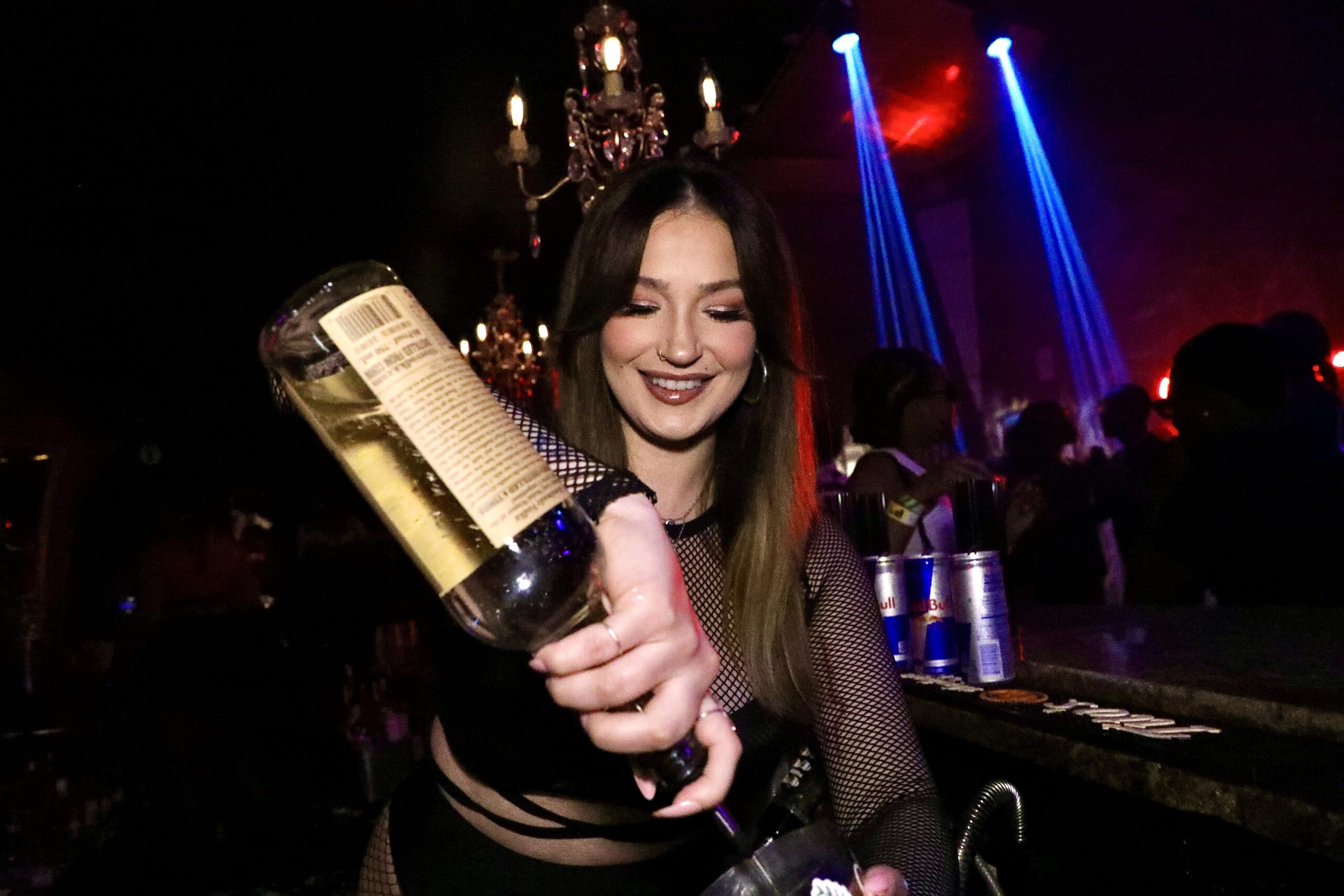 Design Meets Energy
The Night Club is adorned with exquisite Italian marble bar tops and adorned with captivating exotic paintings. From the moment you step foot on the dance floor, you'll be swept away by pulsating beats and light show. The seamless blend of stylish elements and energy sets the stage for an extraordinary night.
Dancing & Live Performances
With award-winning lighting and sound, it only makes sense to have performers dance above the crowd in spot lit caged platforms. While you're in The Night Club, don't miss the chance to dance on our unique glass dance floor, providing enchanting views of the floor below, The Sanctuary.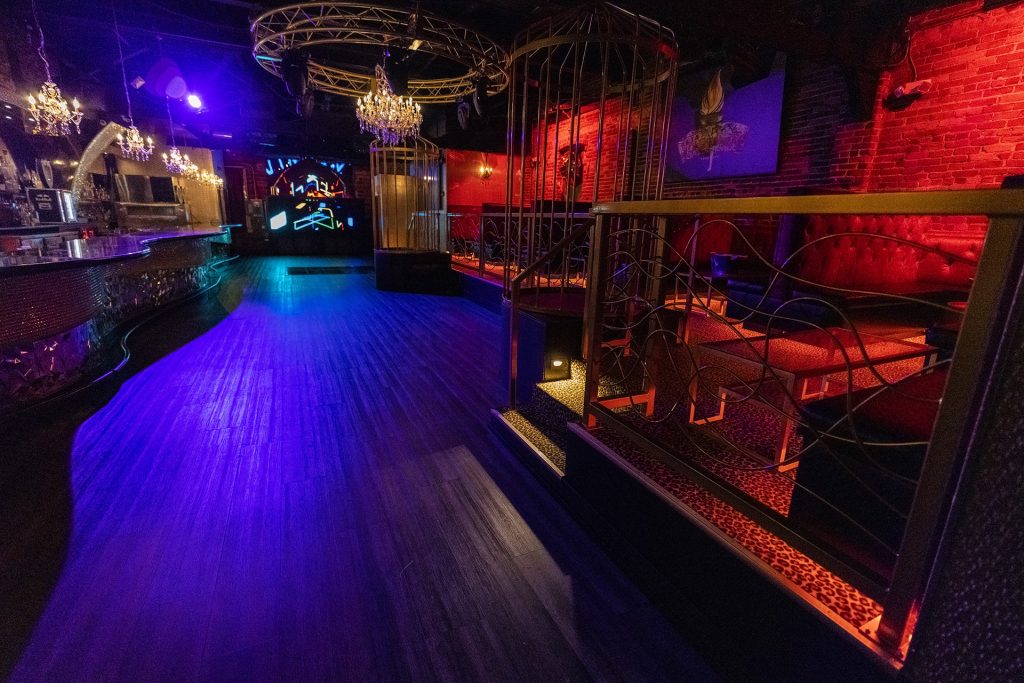 Elevate Your Nightlife at with a VIP Table
Are you ready for award-winning lighting and sound, top-class DJs, captivating live performances, and exciting VIP sections? The Night Club offers all of that and more for your special night out!