Rent a Floor or the Entire Venue for a VIP Experience
Our private venue rental options offer an unparalleled setting for corporate events, birthdays, anniversaries, product launches, influencer gatherings, and much more. Step into a world of possibilities as we share our passion for event marketing, exceptional spaces, and creating memorable experiences.
ACCOMMODATING CORPORATE EVENTS, INFLUENCER SPACES, SEMINARS & WORKSHOPS, PRODUCT LAUNCHES, PRIVATE PARTIES, AND VIDEO & PHOTO SHOOTS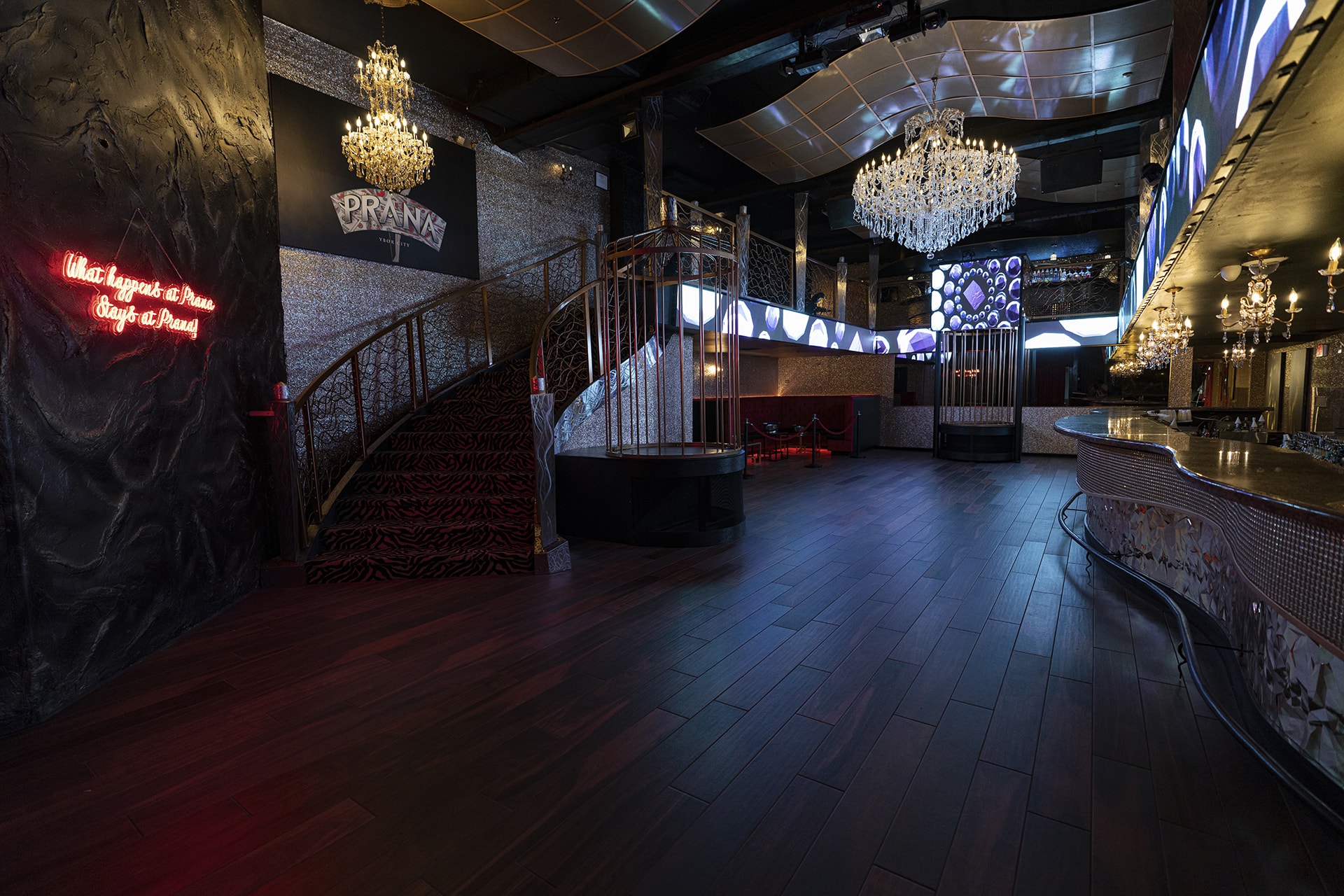 Elevate Your Corporate Events
Host your company's event on one of Club Prana's decadent levels, or the entire venue. We provide a dynamic and customizable setting that suits your business needs. From conferences and workshops to seminars and webinars, our versatile venue sets the stage for success.
Host Your Special Occasions in Style
Life's milestones deserve to be celebrated in style. With our private event spaces in Tampa, you can elevate your birthdays, anniversaries, and personal celebrations to new heights. Our single-level packages cater to intimate gatherings, offering a cozy yet sophisticated ambiance that leaves a lasting impression on your guests.
A Haven for Influencers and Product Launches
Calling all influencers and brands ready to make a splash! Our influencer event spaces are the ultimate canvas for creativity, allowing you to curate engaging and shareable content that resonates with your audience. Moreover, customizing a spacious level for product launches creates a buzz that propels your product into the spotlight, ensuring an unforgettable debut. Live streaming is a must!
The Perfect Space for Creativity
Photographers and videographers, choose from one of our 5 floors as the backdrop for your artistic vision. Capture stunning photos and videos in a captivating backdrop that enhances the visual appeal of your projects.
Flexibility and Convenience in Venue Rental
At Club Prana, we prioritize your convenience and satisfaction. Our venue rental options offer a variety of spaces to accommodate your unique requirements. Our rental indoor and outdoor spaces are versatile, ensuring seamless transformations to align with your event theme.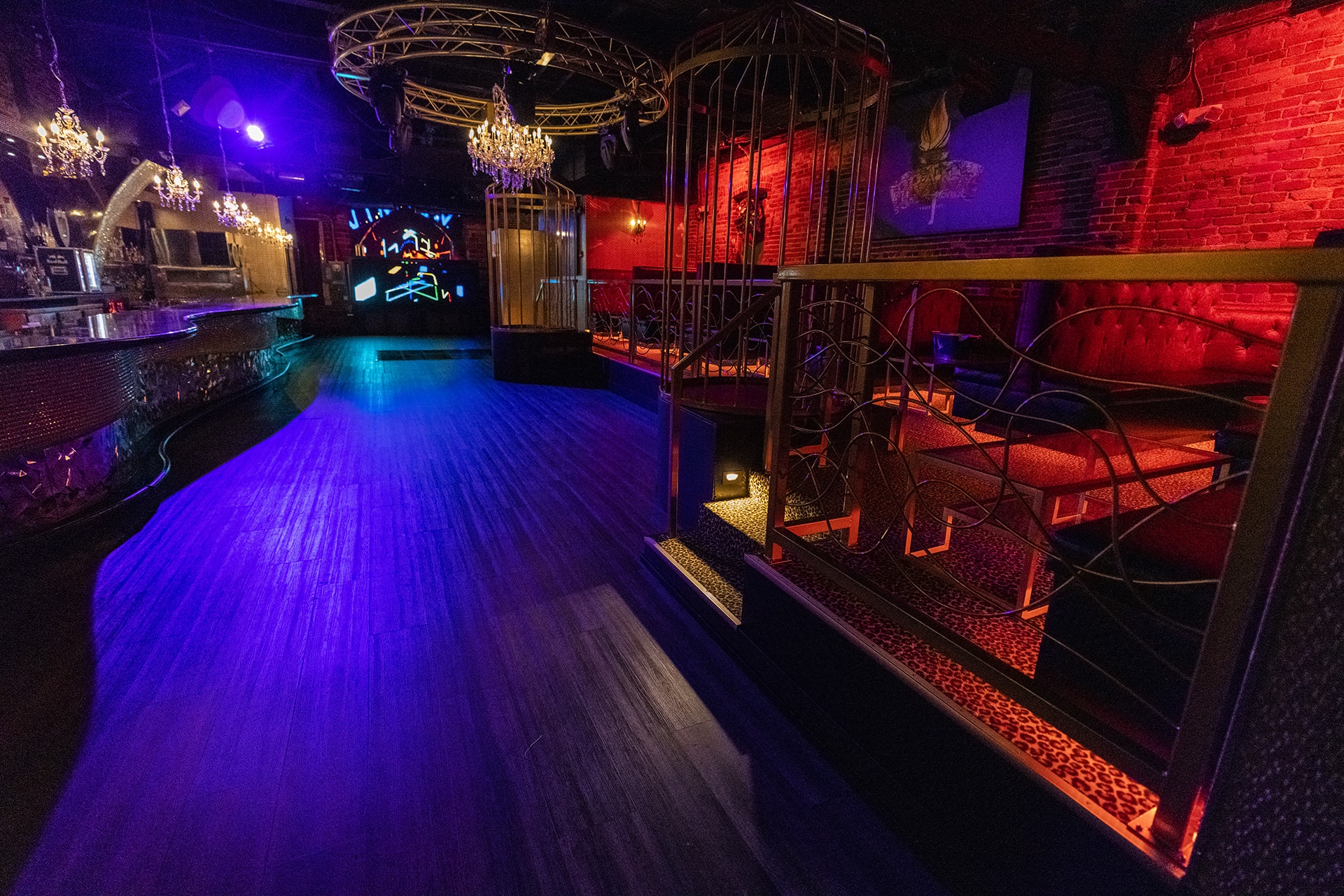 Embrace the Virtual Event Trend
Adaptability is key, and we're here to support your virtual event needs. Our virtual event venue rental provides cutting-edge technology and a professional setup to ensure your online gatherings are as impactful as in-person experiences.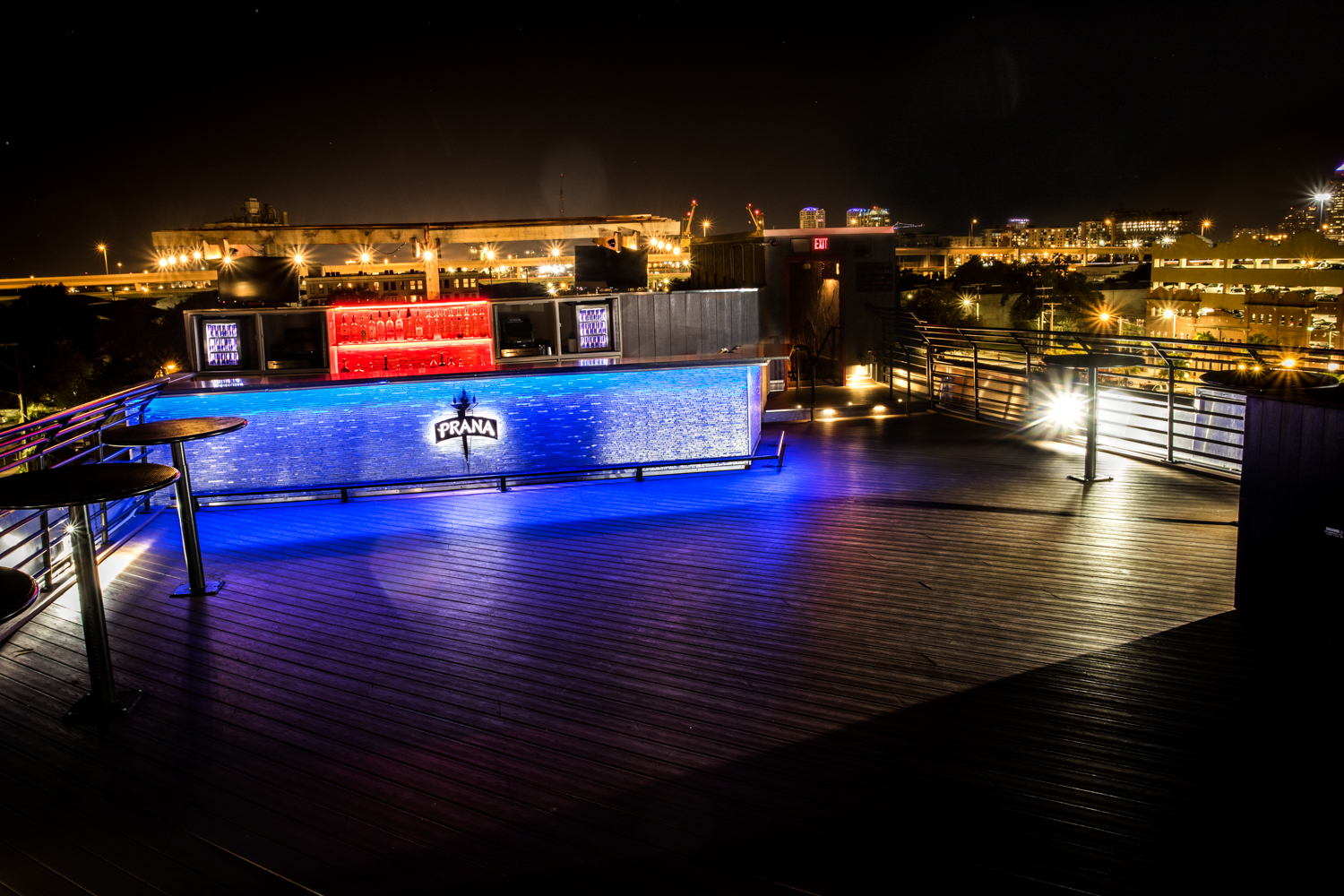 A Trusted Venue Rental Partner
Club Prana's reputation for excellence extends beyond the walls of our club. With years of experience, we've earned our place as a trusted partner in the event industry. Count on us to deliver exceptional service, personalized solutions, and an unwavering commitment to making your vision a reality.
Embrace Your Vision at Club Prana
Choose us, and let's embark on a journey of innovation, creativity, and remarkable experiences.
To inquire about renting a Club Prana floor, or the entire venue, please complete the form below.