THE MEZZANINE
Second Floor
Club Prana's 2nd Floor: The Mezzanine
Whether you're celebrating a special occasion with friends, letting loose after a long work week, or simply seeking an adventure in Tampa's vibrant nightlife, The Mezzanine has it all!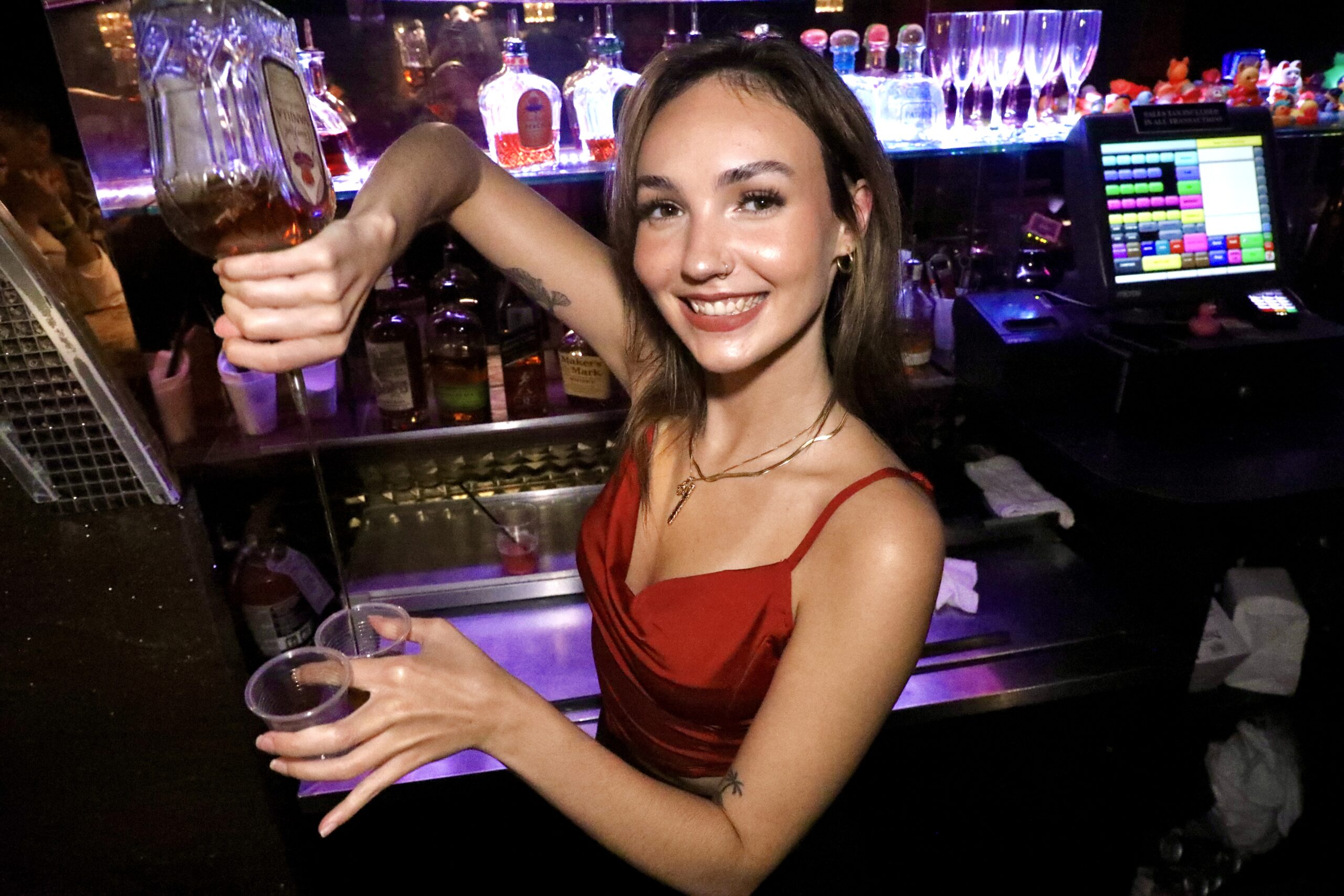 Spectacular Views, Intimate Setting
Enjoy a private balcony that overlooks The Lounge, our bustling first floor. From this elevated vantage point, you can witness the energy and excitement below while still in the intimate ambiance of our VIP space. Sip on your favorite martini or cocktail, artfully crafted by our experienced bar staff, as you take in the mesmerizing atmosphere.
Be Mesmerized by the Show
The Mezzanine is not just a place to unwind; it's a front-row seat to captivating performances. Watch our talented dancers below as they put on an electrifying show, adding to the pulsating energy of the night. With the perfect blend of music and movement, you'll find yourself dancing along in no time.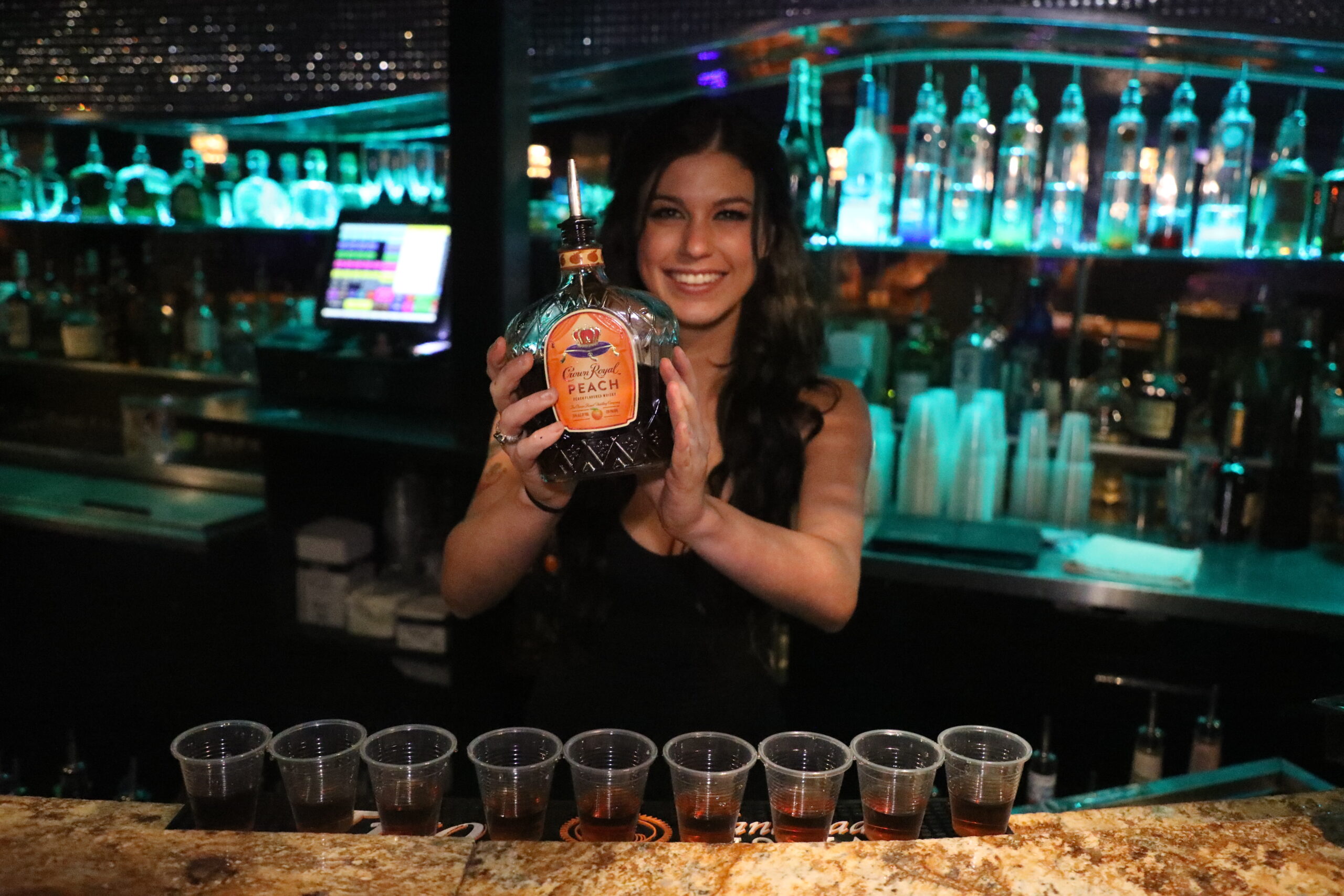 Exclusive VIP Comfort
You'll be captivated by the luxurious VIP area The Mezzanine offers. With plenty of comfortable couches and an exclusive bottle service, you'll be treated like royalty from the moment you arrive.