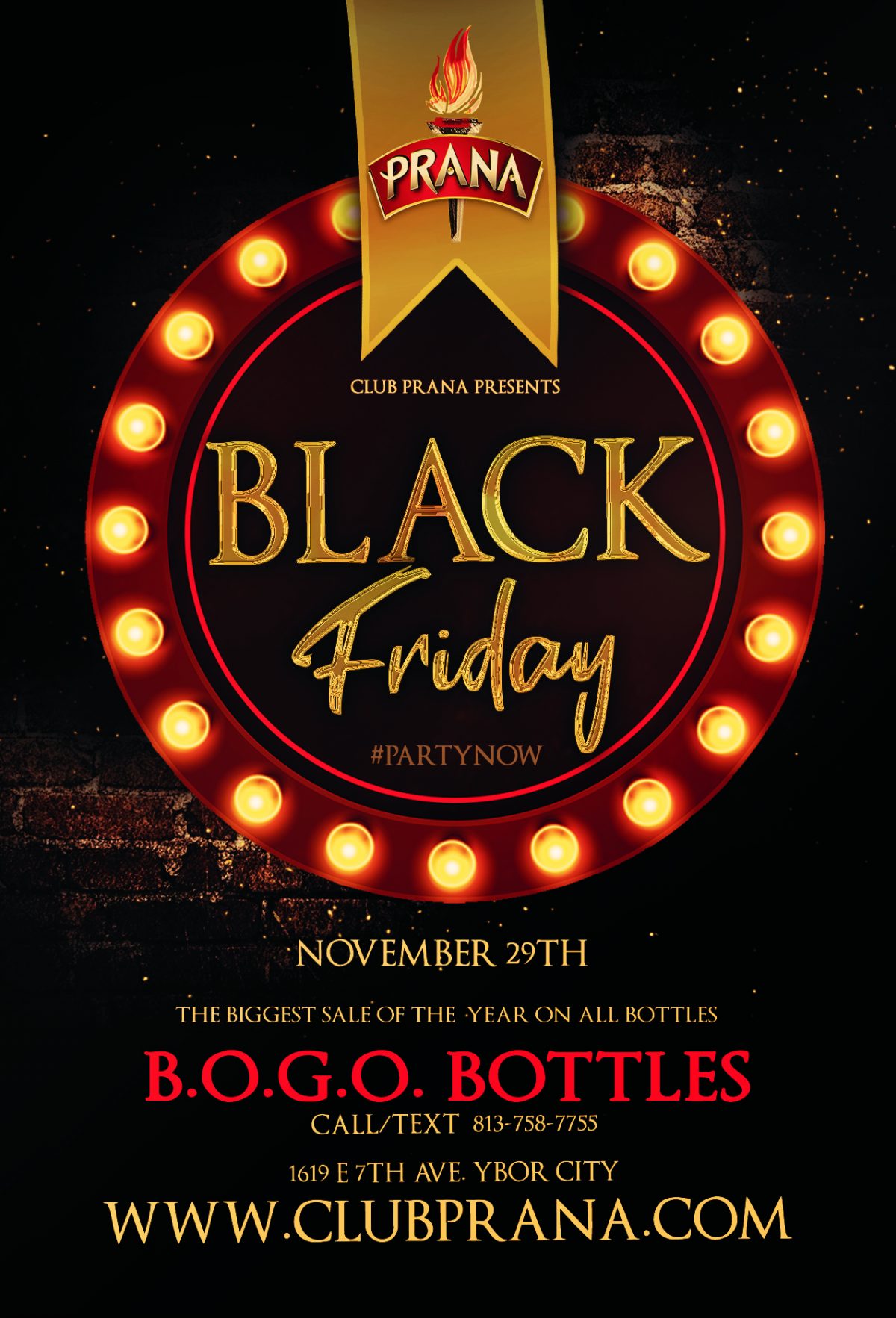 Buy One Get One FREE Bottles!!!!
Retail stores aren't the only places with deals, Head over to Tampa's hottest nightclub for the best deal on bottle all year! Hurry up and book your VIP reservation now because this offer is limited! Call or Text 813-758-7755
18+ to PARTY | 21+ to DRINK
LADIES in FREE until 11:30PM
Dress Code: See FAQ
Level 1 & 2 – Dance Lounge
Top 40
Level 3 – Sanctuary
Open Format
Level 4 – Club Level
Hip Hop
Level 5 – Rooftop Party
Caribbean Reggae
Call for VIP Tables! Specials when you book in advance!
Call or Text 813-758-7755